Gentle Sleep Solutions That work
We help parents all over the world achieve sleep success! Whether you've just started your child on the journey towards great sleep or have been struggling for years, our team is here to help you and your little one find the gentle sleep solution that works for your family.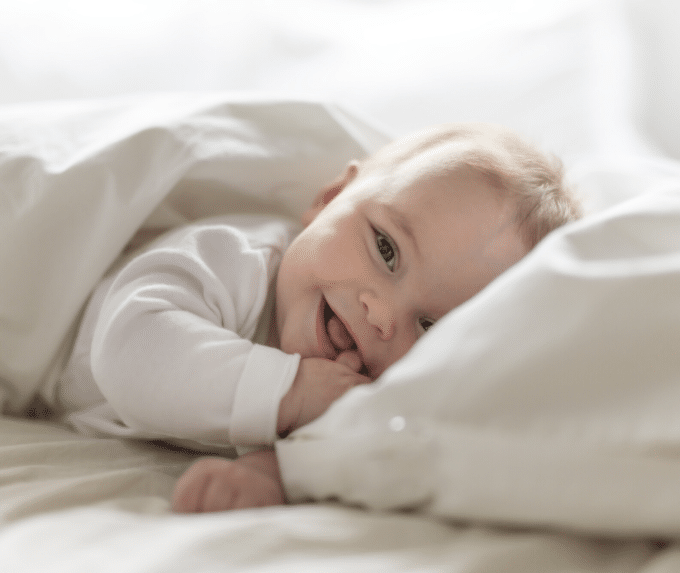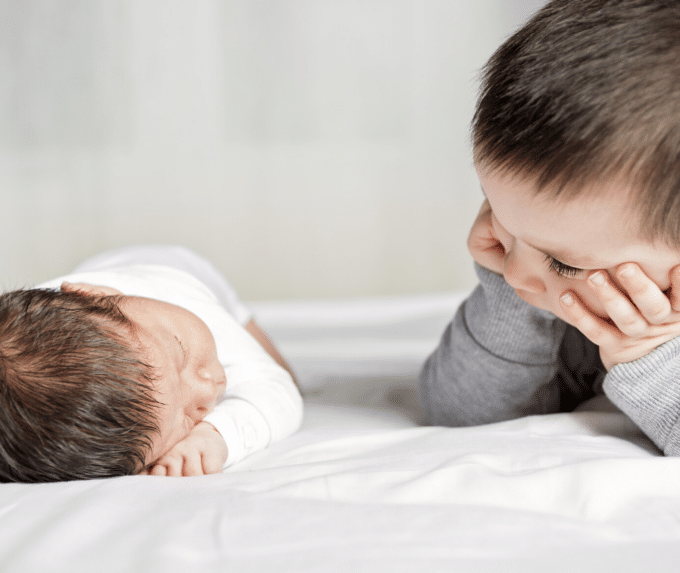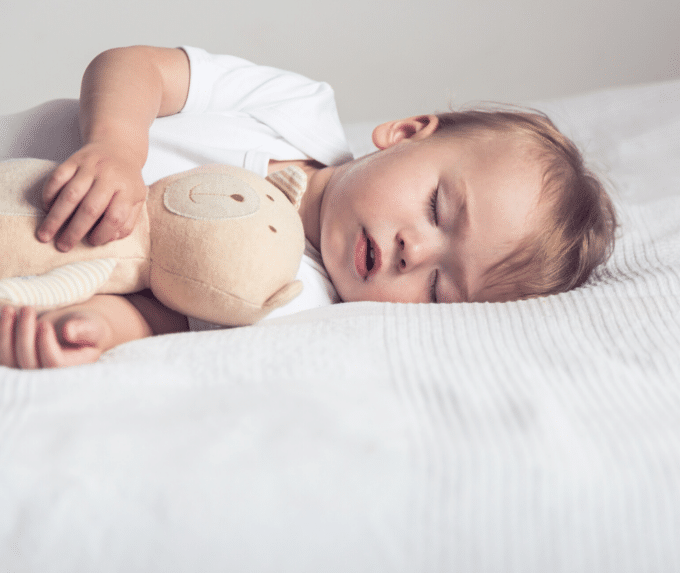 Figuring out your child's schedule can be a challenge. We made it one step easier creating a quiz to allow you to generate your child's ideal schedule.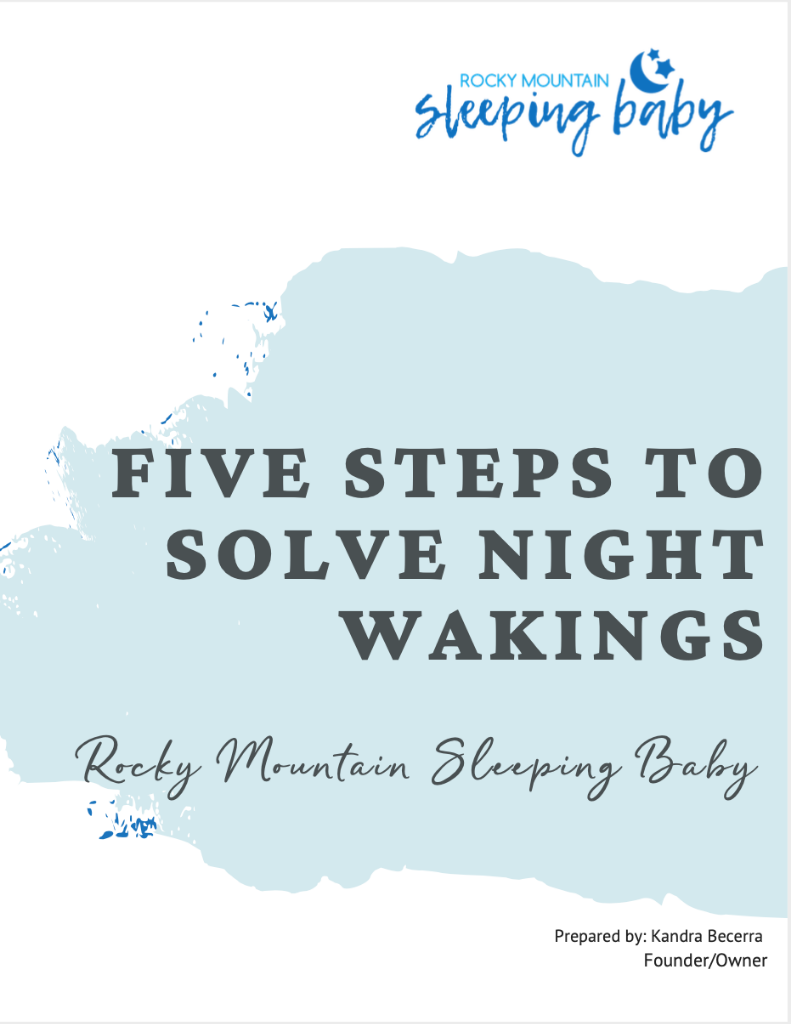 Free Download for Parents
Getting started with our Gentle Sleep Solutions That Work™ is easy! Request a free copy of "Five Steps to Solve Night Wakings" today for a quick start to getting your baby to sleep tonight!
COlorado Sleep consultant
Our packages are uniquely designed with methods that work with any sleep challenges based on your child's specific age and needs. 
Our mission

is to help restore a family's
health and balance

through sleep.
Does your baby need Gentle Sleep Solutions That Work™? Book a free, 15-minute call with a sleep consultant to start your sleep journey tonight.
Real parents. Real Situations. Real Results.
We are fortunate to work with amazing parents all around the world!
I never knew experts like Kandra existed! My husband and I were floating down the rapids of bad sleep without a paddle! Kandra was our life saver.

Kandra was able to design a customized sleep plan that started paying off in just a few days.

We followed the plan and now our daughter is sleeping 10hrs through the night without waking or getting in our bed! We also didn't have to do anything rash it abrasive. She felt supported and loved the entire time. I highly recommend Kandra! She is worth every penny!
We were very skeptical of sleep training, it didn't work with our first kid. But our 8mo baby was only sleeping 45min to 1hr increments at most throughout the night and we were at our wits end. On the 15min free consultation call, Danielle of Rocky Mountain Sleeping Baby had really good answers to our questions and that made us open to trying it out. We are so glad we did. It literally changed our life. Danielle was absolutely fantastic and we cannot recommend her enough.

She was always very thorough in her explanations, knowledgeable/ provided facts and supporting data, kind, empathetic and understanding, and always there to offer thoughts and support.


Articles written by parents for parents
Resources, articles, and more!
Our team of expert sleep consultants offers excellent sleep resources. We write article based on recent sleep research, and written based on relevant topics that affect you and your little ones. Don't see a topic that pertains to your family's current need? Reach out to us and we can help! 
Helping Families All Over the World