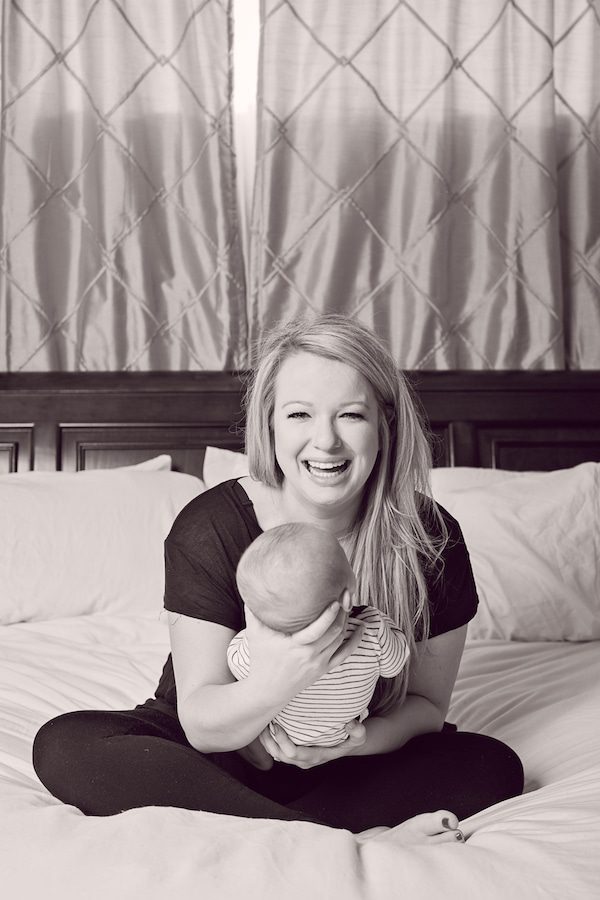 Founder and Certified Sleep Consultant
Denver Colorado Sleep Consultant
So you're looking into hiring a pediatric sleep consultant? You have come to the right place! Near or far, I can help you wherever you are!
Ever shhh-ed your baby to sleep until you just about passed out?
Embarrassed to leave your house at nap time because of the "measures" you need to take to get your baby to sleep?
Tired of walking on eggshells every night once the little one goes down
Just TIRED in general?
I hear you. I've been you!
I know what it's like to think you'll never get a good night's sleep again.
But I've got fabulous news, my friend. There IS an answer to this problem, and I'm here to help you find it! 
I'm a certified pediatric sleep consultant based in Denver, Colorado, and the proud owner of Rocky Mountain Sleeping Baby.
However, my most important title is "Mom." My son, Owen, was a TERRIBLE sleeper from day one. He would literally go HOURS without sleeping no matter what I did! Not only was he waking up all hours of the night but the process of actually getting him to sleep was ridiculous.
I'd swaddle him, strap him in the swing, pop in a pacifier, put the sound machine on as loud as it would go, drive around endlessly hoping he would fall asleep.
Or….
I'd make sure he was in a DEEP sleep before getting up from the rocker, walking very slowly to the crib, gently lowering him down inch by inch, then removing one hand at a time and dropping to the floor tip-toeing out of the room.
And that was just to sleep 45 minutes (or less) at a time!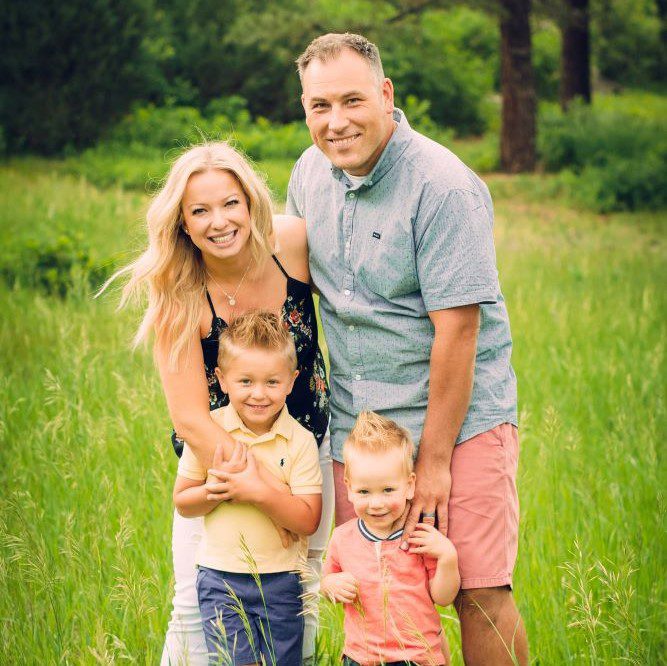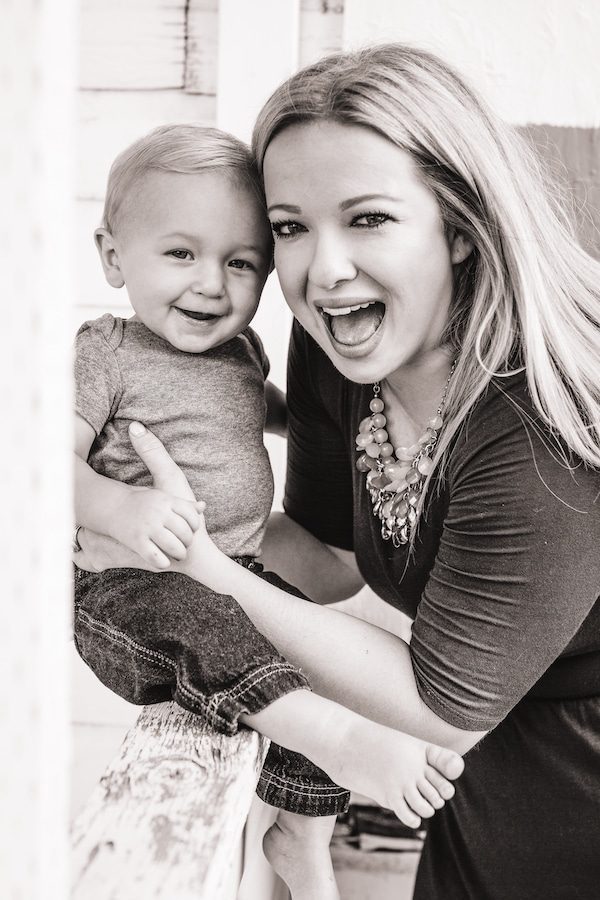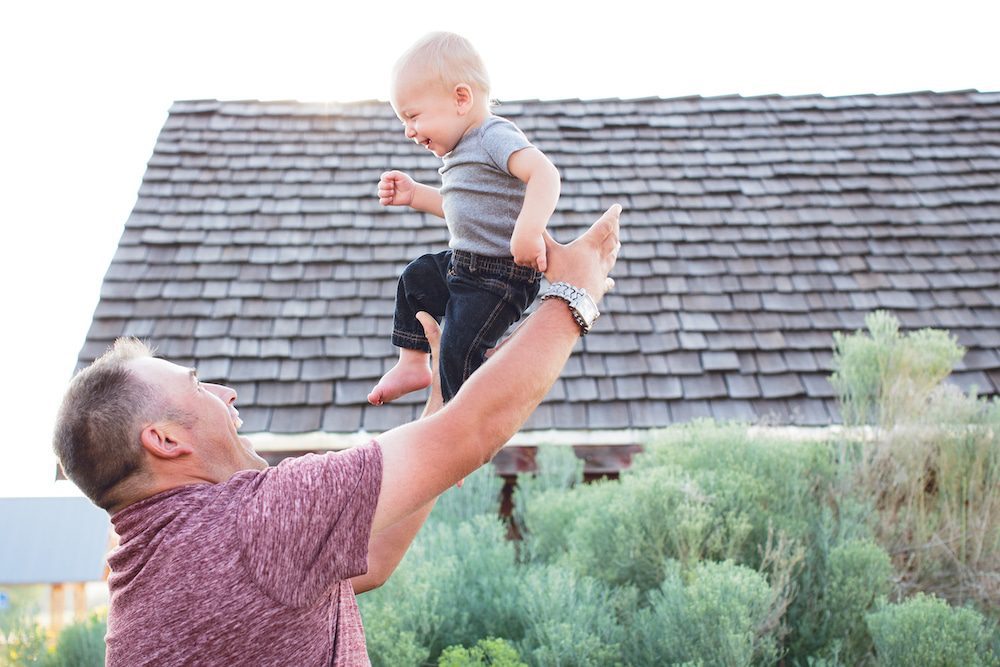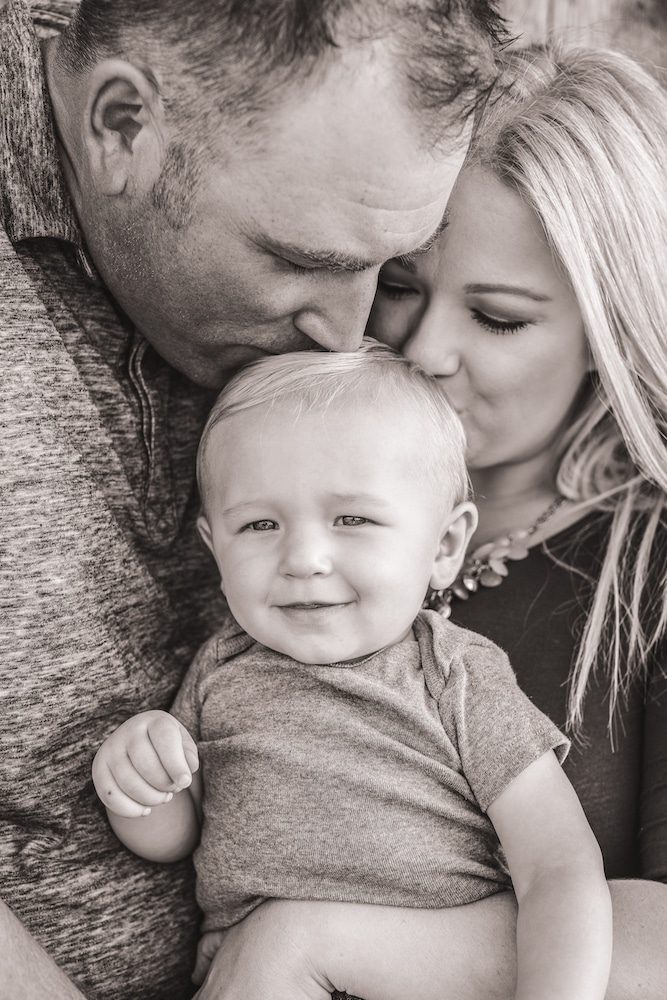 After the experience with our son's sleep issues, I got certified as a pediatric sleep consultant and started Rocky Mountain Sleeping Baby to help moms like me (and their families!) get more sleep.
I'm like a sleep detective: I look at the whole picture, not just what's happening at bedtime. A huge variety of factors contribute to poor sleep: routine, diet, clothing, bedroom environment, and so much more! I work with moms and families to figure out what is preventing your little one from sleeping all night and, together, we FIX the problem. 
I work one-on-one with clients near Denver, Colorado and throughout the world to get to the bottom of what's keeping their child awake at night. We find solutions that work for EVERYONE.
I work with clients all over the world. Book a FREE 15-minute consultation with me! During this free call, we'll discuss your child's specific situation and what I can do to help your family achieve peace and balance.