Before we were sleep consultants, we were mothers.
Have you shhhh-ed your baby to sleep until you just about passed out? Embarrassed to leave your house at nap time because of the "measures" you need to take to get your baby to sleep? We've been exactly where you are and we're here to tell you that sleep is possible!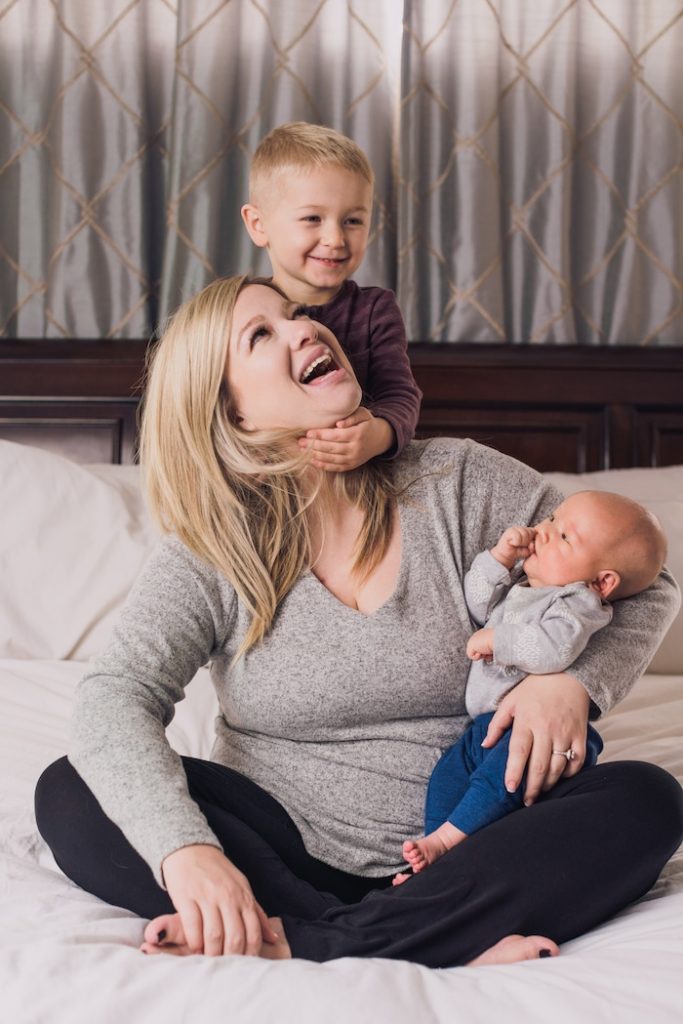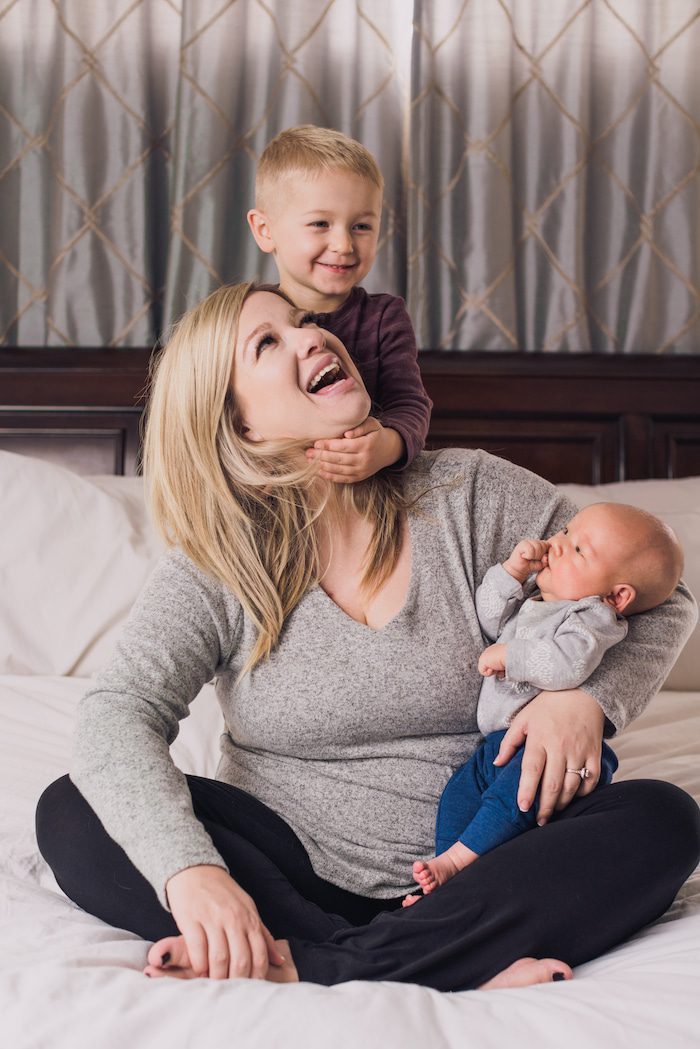 Founder and Sleep Consultant
Kandra is the CEO and founder of Rocky Mountain Sleeping Baby. She is a native to Colorado and currently resides in Parker, CO. She is a wife and mother to her two boys Owen and Cody. 
She has a bachelor's degree from MSU specializing in children. She spent many years as a nanny with a wonderful family and has worked with children on and off for as long as she can remember.
When she was pregnant with her son, Owen she researched everything a preparing mother would. She spent a decent amount of time reading about infant sleep. She felt prepared… she couldn't have been more wrong.
When Owen was 4 weeks old Kandra and her husband hired a sleep consultant. This consultant brought a print out of a standard schedule for a 6 month old and told Kandra to let her 4 week old cry it out. She was so disappointed with the services she received that she decided to create a business providing parents with exactly what she needed; gentle, 1 on 1 coaching tailored to each family.
Let Kandra help you avoid the mistakes she made. Schedule a call with her today. She would love to help your family restore the health and balance it deserves.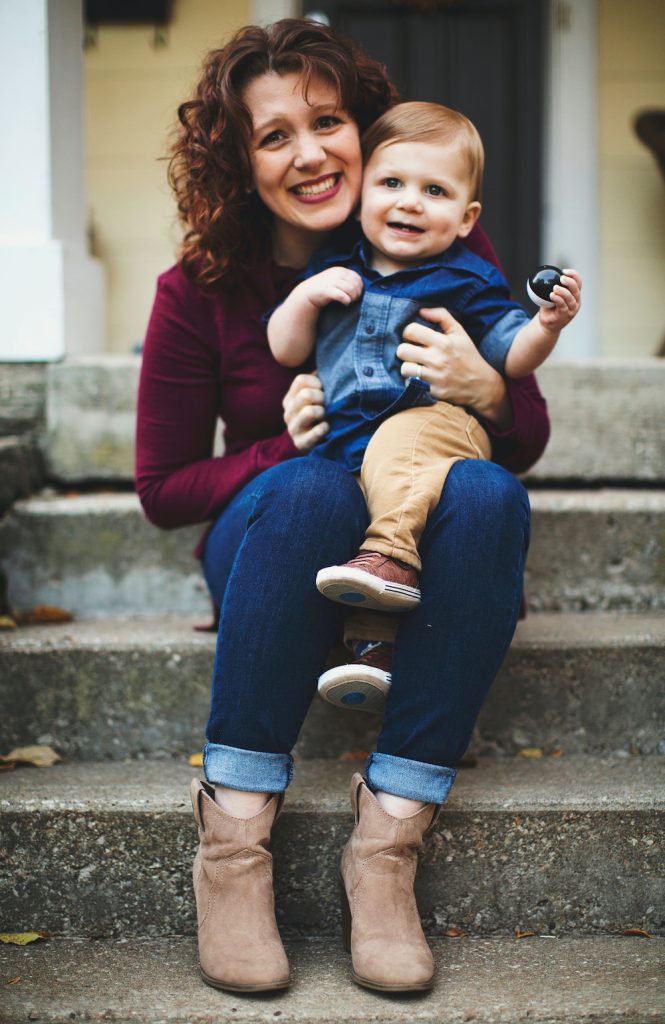 Certified Sleep Consultant
Darcey lives in Johnson County, in the suburbs of Kansas City, with her husband Chad, and two kids, Henry and Margot. Shortly after having her son, Darcey learned the hard truth that all parents know: honest discussions about raising kids can be particularly stressful and intimidating. Few of these parenting topics seem to come with as many strong opinions as figuring out how to get your baby to sleep!
She knows firsthand that finding effective resources for childhood sleep, without qualified, personal support, can be a frustrating experience! The stars seemed to align when she found Rocky Mountain Sleeping Baby. Now she's able to provide families the personalized coaching she wishes she would have had.
Schedule a call with her to start your family's journey to better sleep.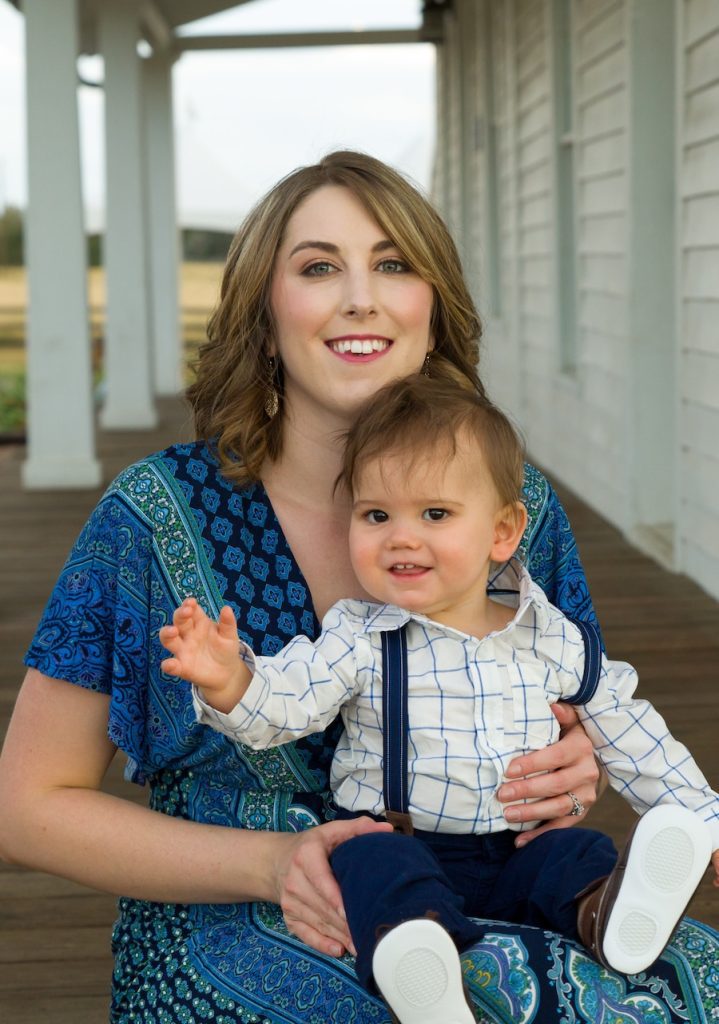 Certified Sleep Consultant
Danielle lives in Aurora, CO, a suburb of Denver, with her husband and two children, Niall and Callen. Danielle became passionate about pediatric sleep after Rocky Mountain Sleeping Baby helped her son to achieve independent sleep. Danielle has experienced first-hand the negative impacts that sleep deprivation has on the balance and well-being of the entire family. Danielle would love to partner with your family to develop and implement a personalized sleep plan for your child.
Schedule a call with Danielle to begin your family's path to the balance and wellness sleep can provide. 
Ready to improve your child's
.
?
Book a free, 15-minute consultation call with us today! During this free call, we'll discuss your child's specific situation and what we can do to help your family achieve peace and balance.