Denver Colorado Child Sleep Coach
Before we were sleep consultants, we were mothers.
Have you shhh-ed your baby to sleep until you just about passed out? Embarrassed to leave your house at nap time because of the "measures" you need to take to get your baby to sleep? We've been exactly where you are and we're here to tell you that sleep is possible! 
I'm the CEO and founder of Rocky Mountain Sleeping Baby. I'm a Colorado native currently residing in Parker, Colorado where I am a  wife and mother to our two boys, Owen and Cody. 
I have a bachelor's degree from MSU specializing in children. I spent many years as a nanny with a wonderful family, and I've worked with children for as long as I can remember.
When I was pregnant with our son, Owen, I researched everything a preparing mother would. I definitely  read quite a bit about infant sleep and what to expect! I felt prepared… but I couldn't have been more wrong.
Owen was 4 weeks old when my husband and I hired a sleep consultant. This consultant brought a printout of a standard schedule for a 6-month-old and told me to let our 4-week-old cry it out. We were so disappointed with the experience, but we realized we couldn't be the only ones! I decided there had to be a way to provide parents with exactly what we needed: gentle, 1-on-1 coaching tailored to each family. So, Rocky Mountain Sleeping Baby was born.
Let me help you avoid the mistakes we made. Schedule a call with me today. I would love to help your family restore the health and balance it deserves!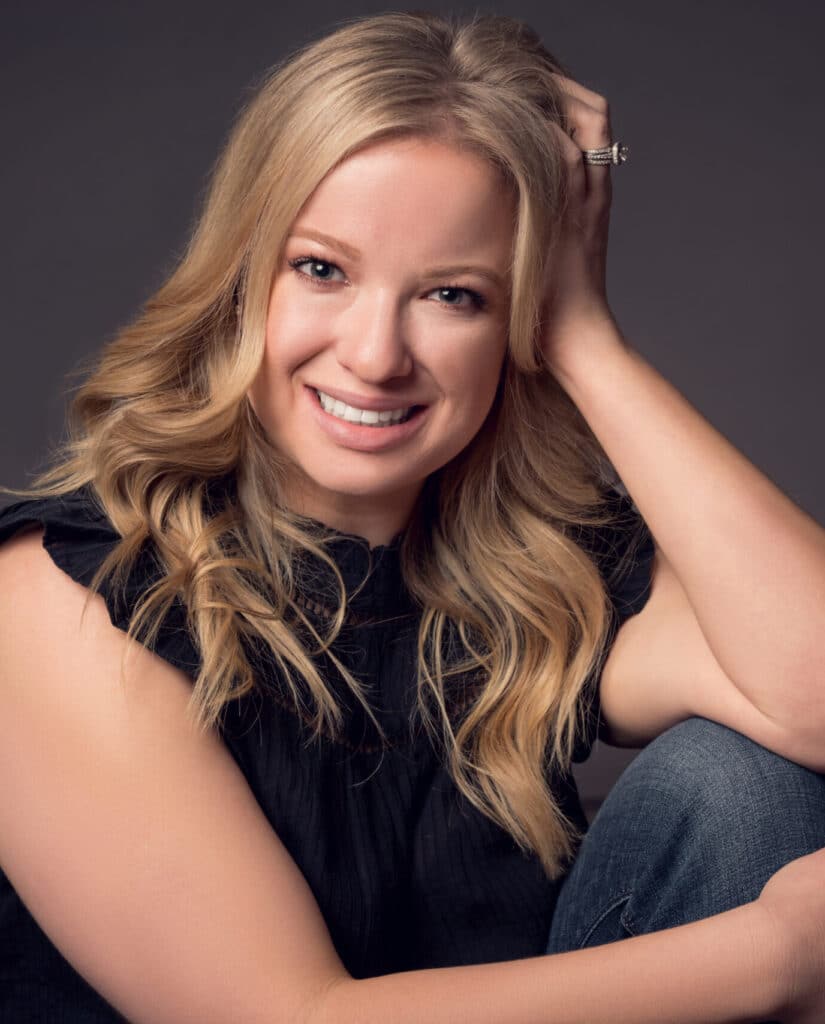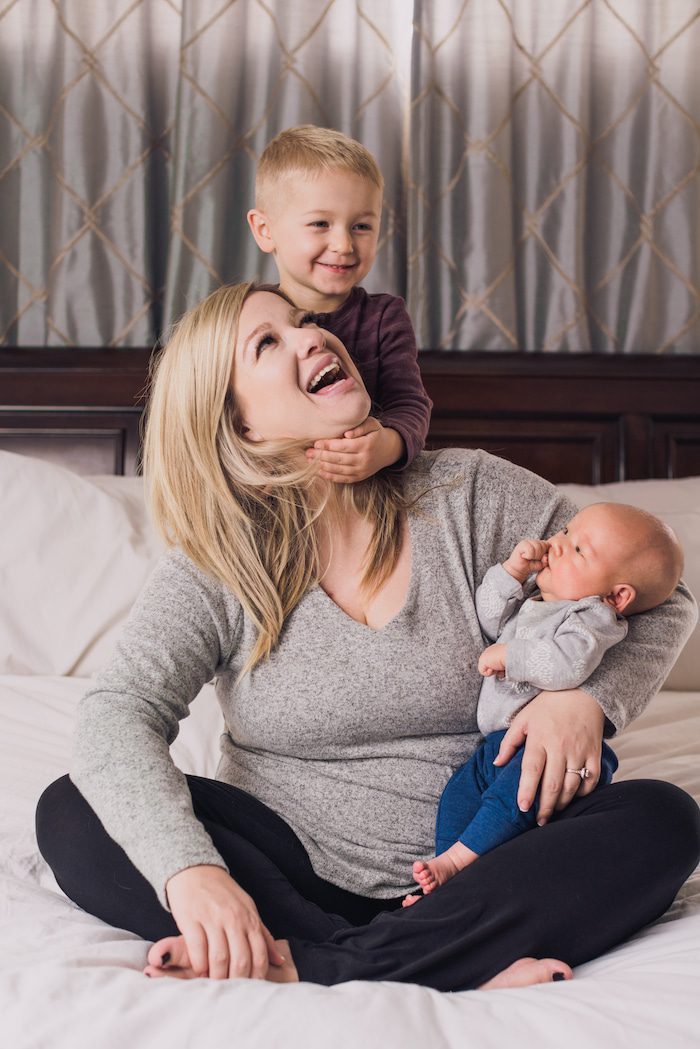 Parker, CO – Mountain Time
Founder and Certified Sleep Consultant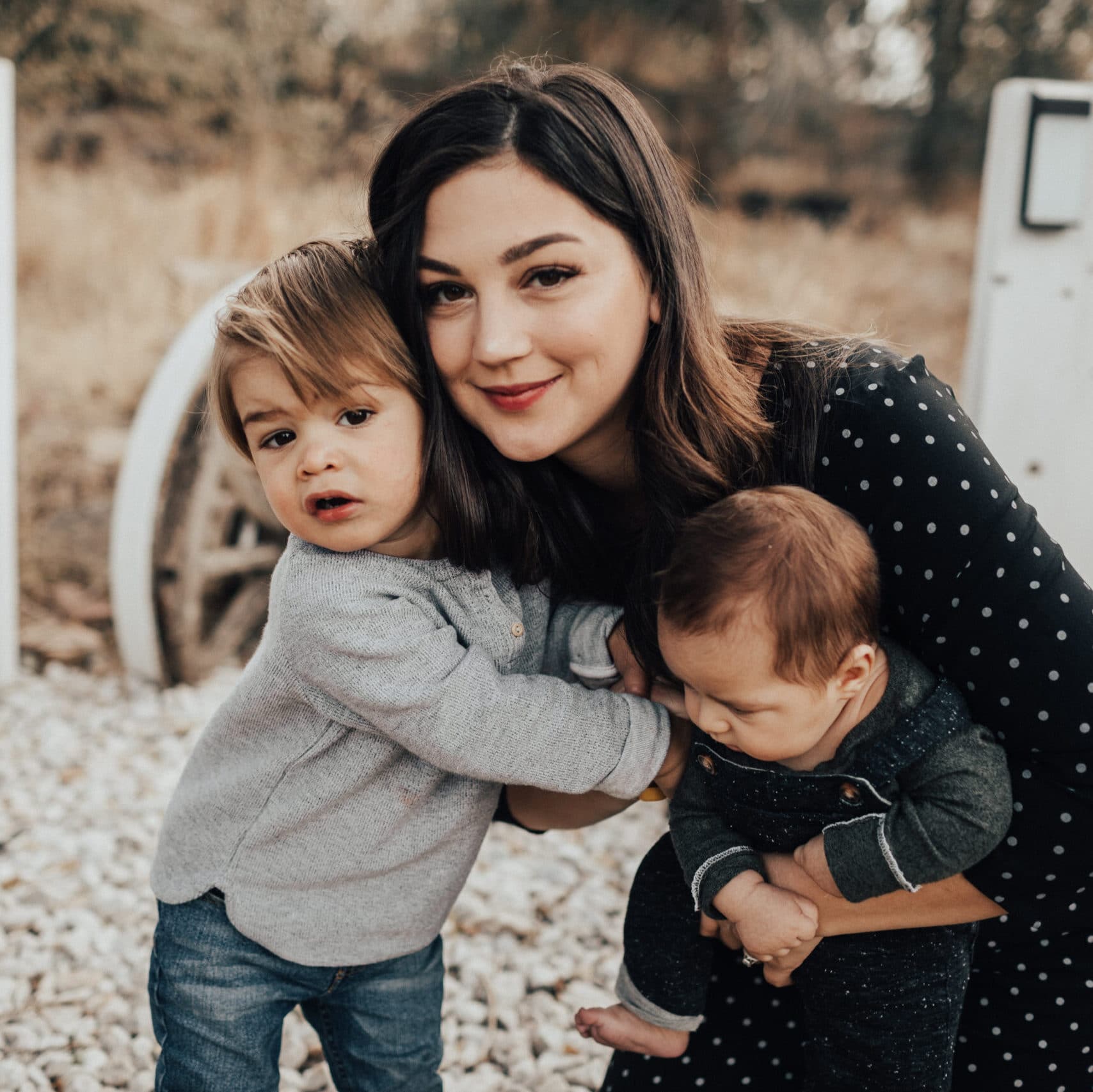 Englewood, CO
– Mountain Time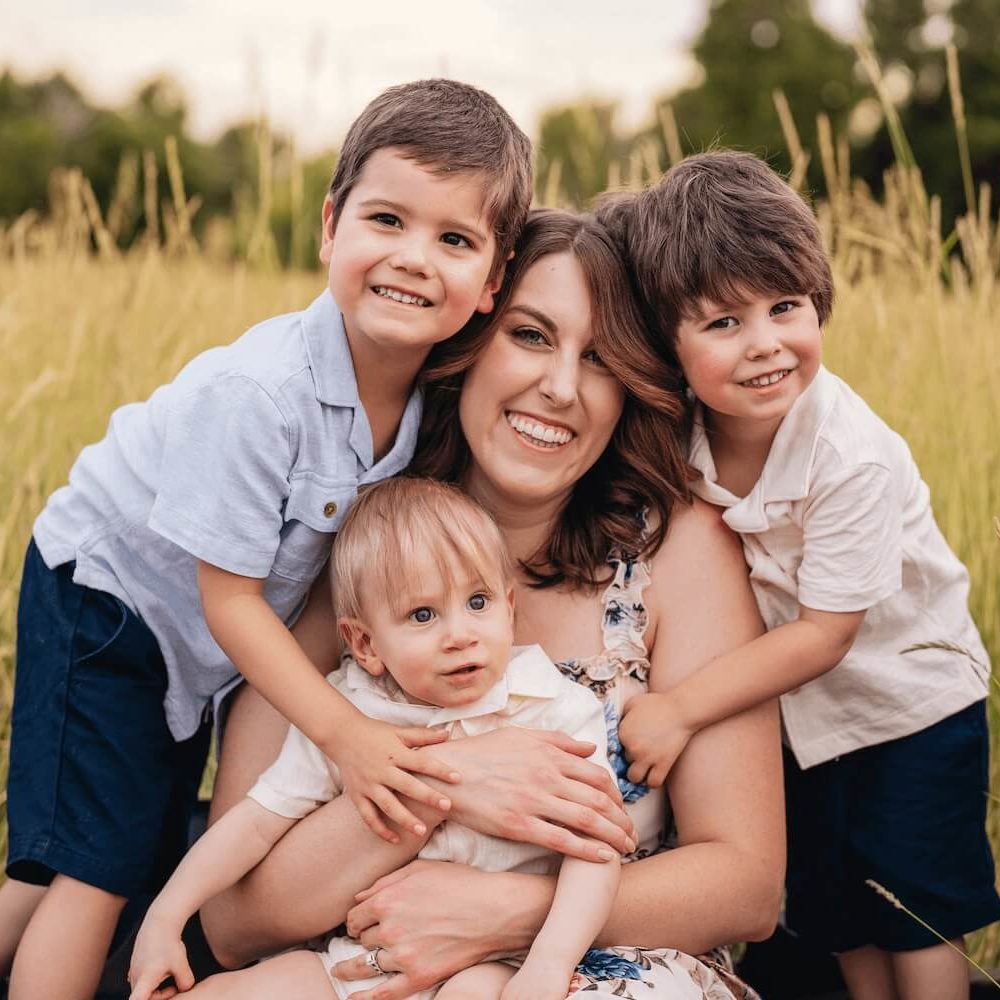 Aurora, CO – Mountain Time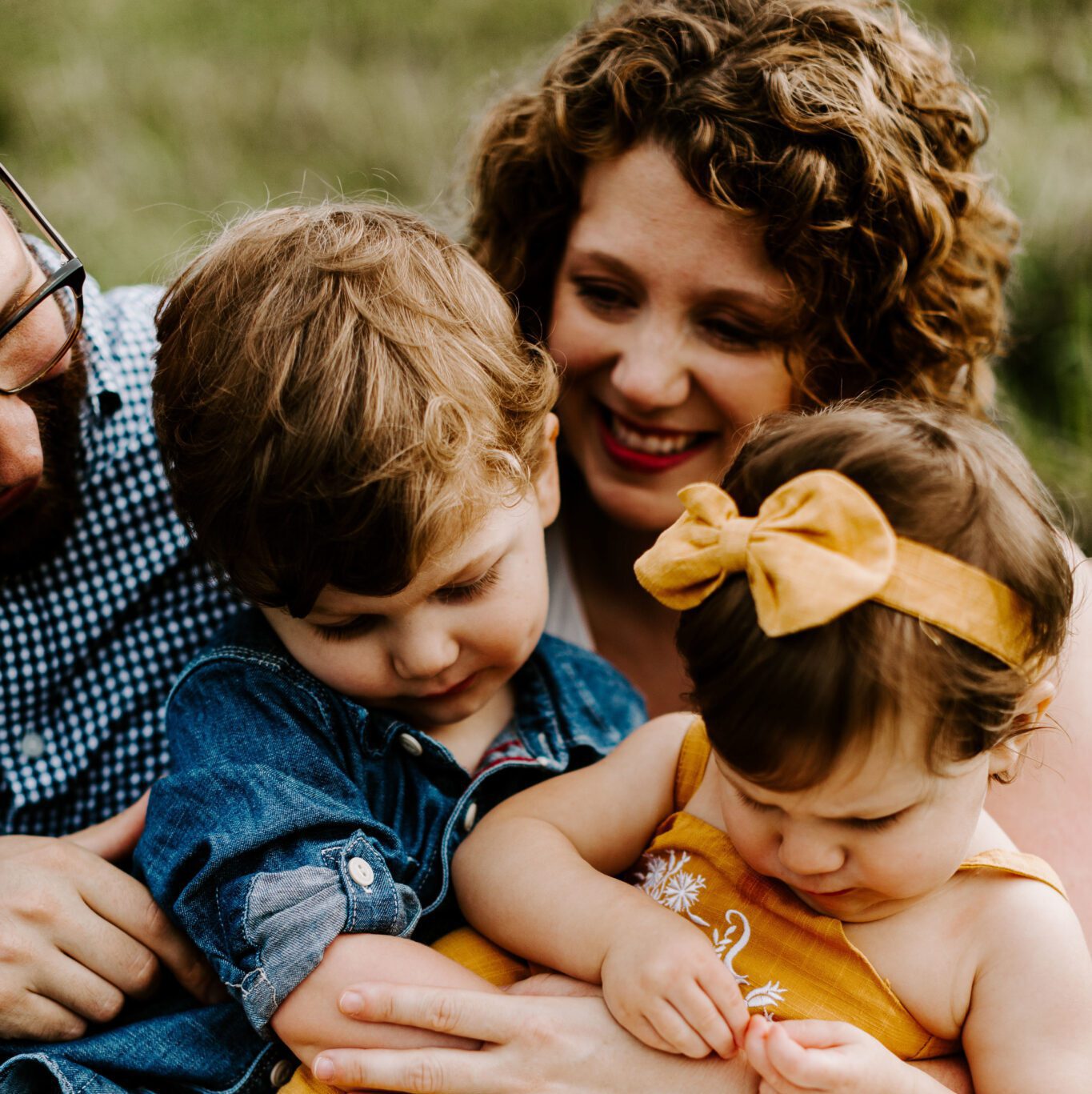 Kansas City, MO – Central Time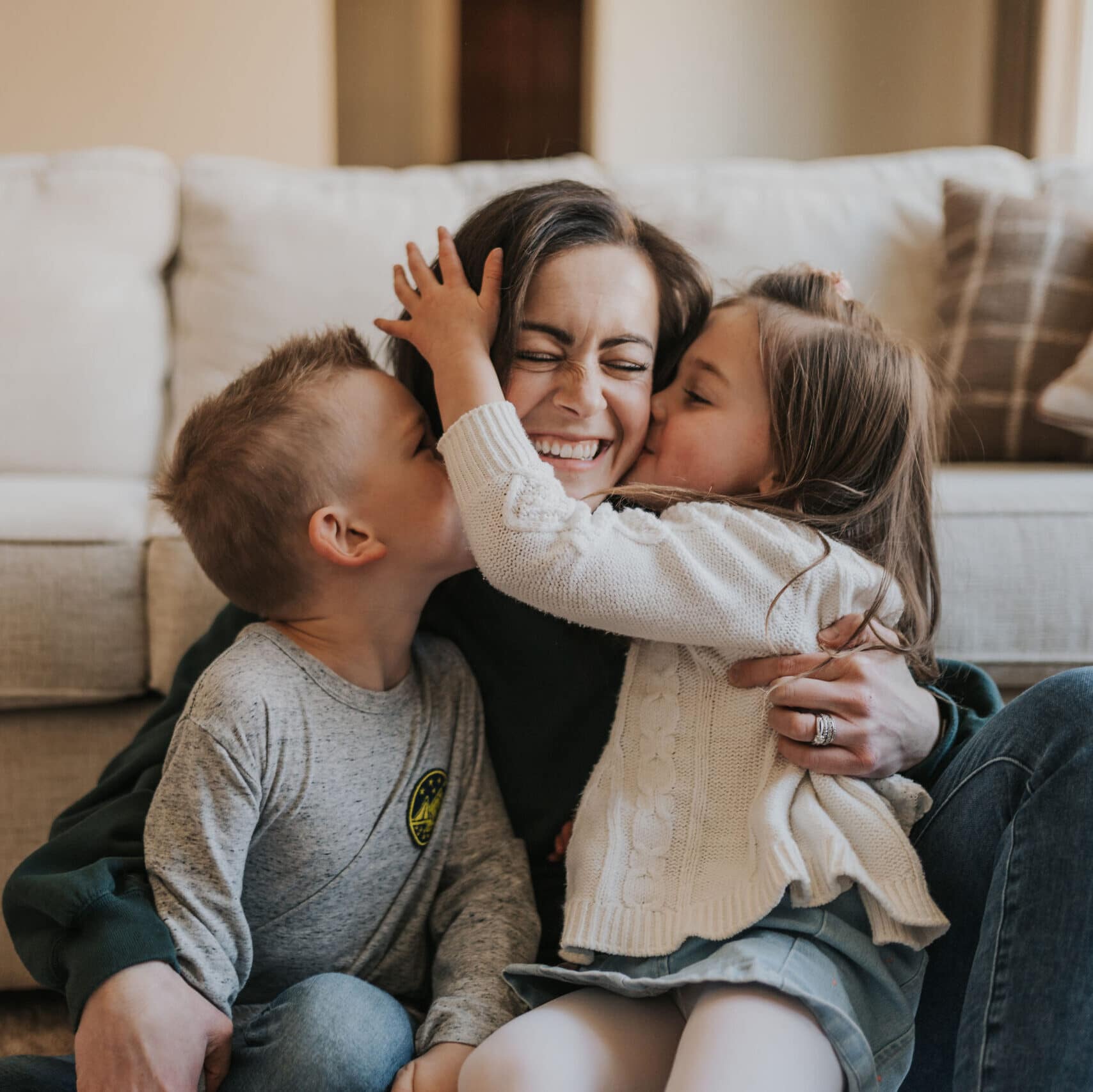 Arvada, CO – Mountain Time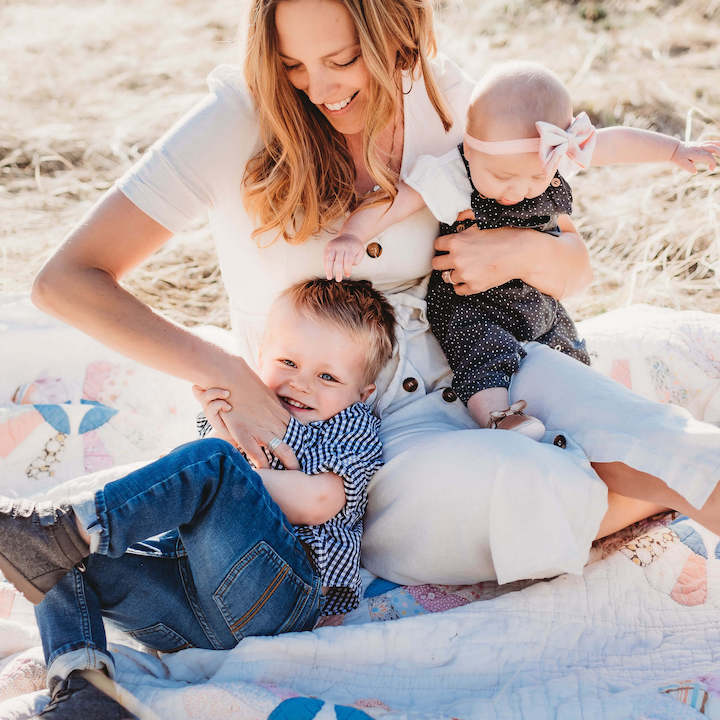 Castle Rock, CO – Mountain Time
Certified Pediatric Sleep Coach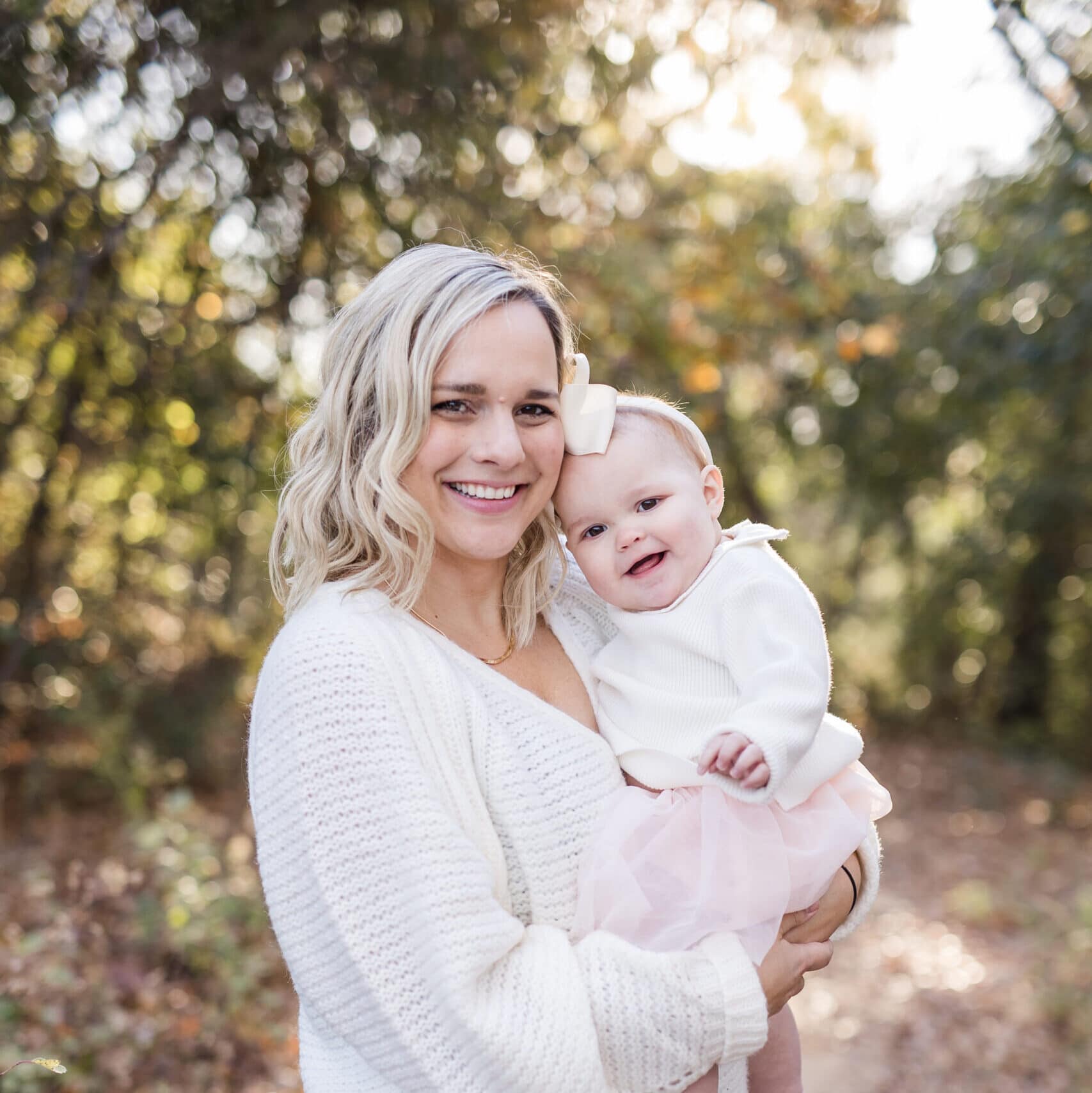 Fort Worth, Texas
– Central Time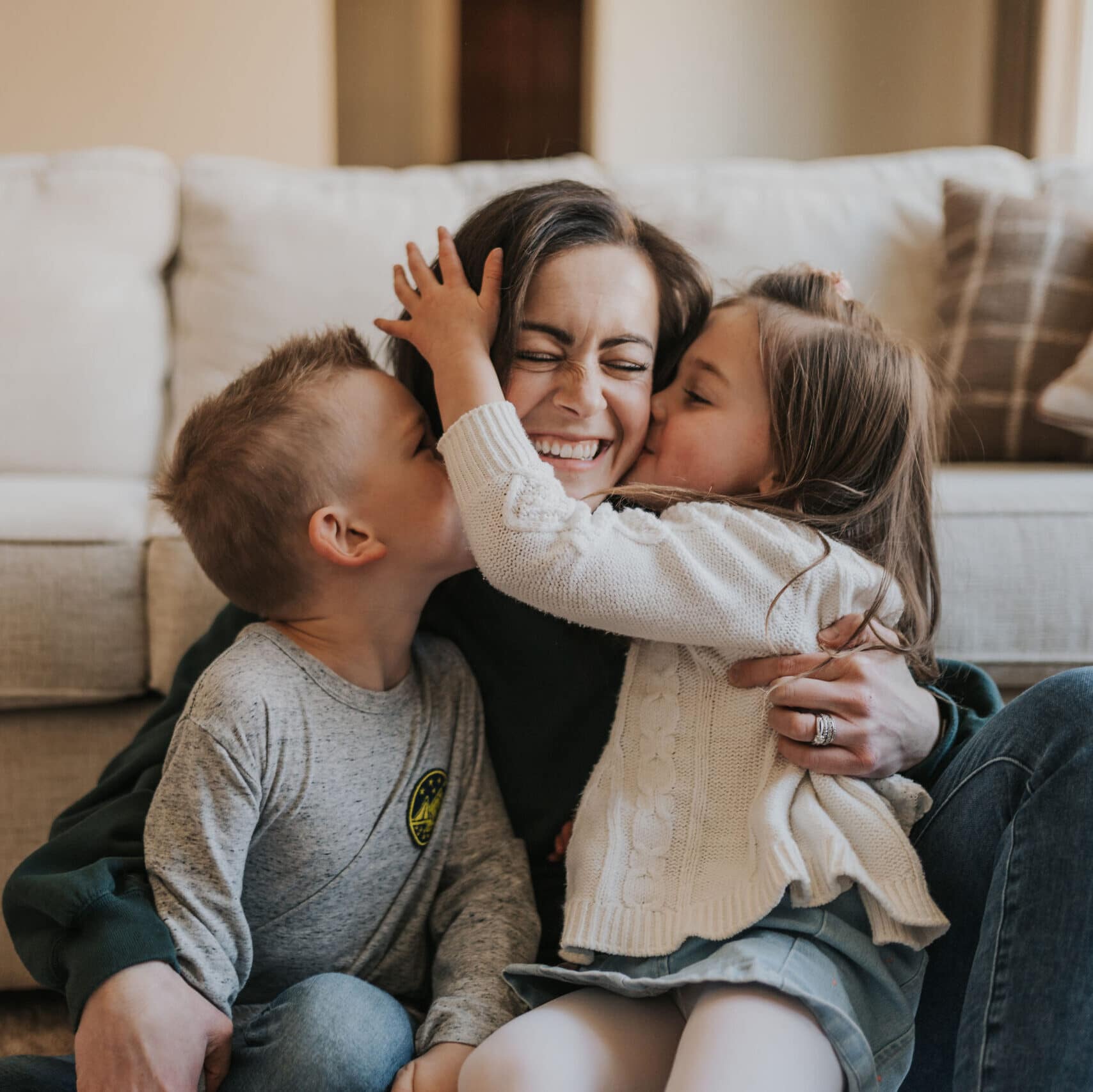 Arvada, CO – Mountain Time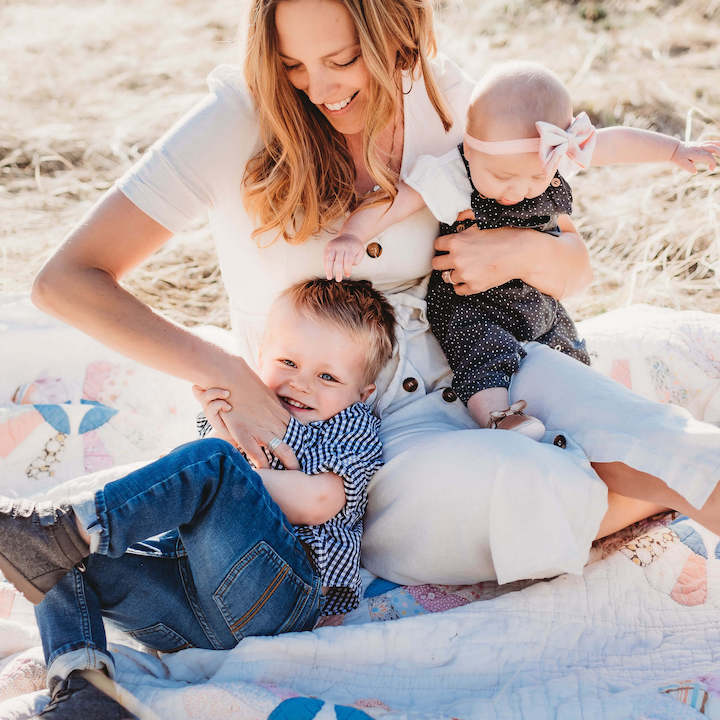 Castle Rock, CO – Mountain Time
Certified Pediatric Sleep Coach
Ready to improve your child's
.
?
We are based in Denver, Colorado but we work with clients from all over the world! Book a FREE, 15-minute consultation so we can help your family find gentle sleep solutions that will bring peace and balance today!