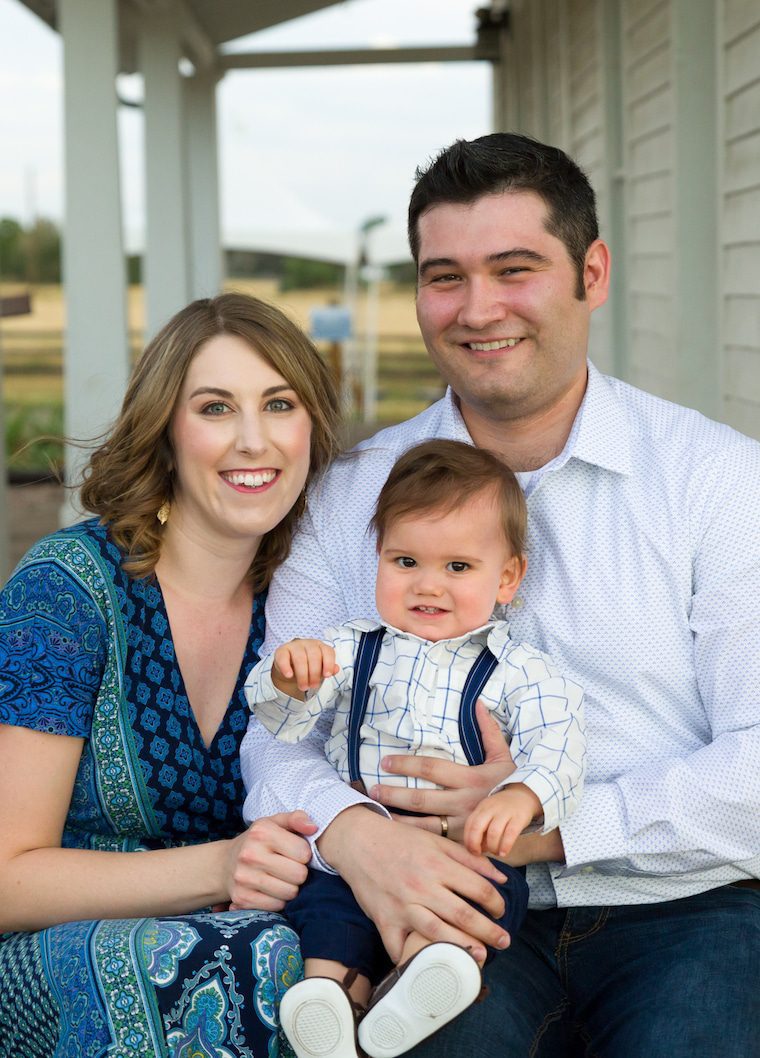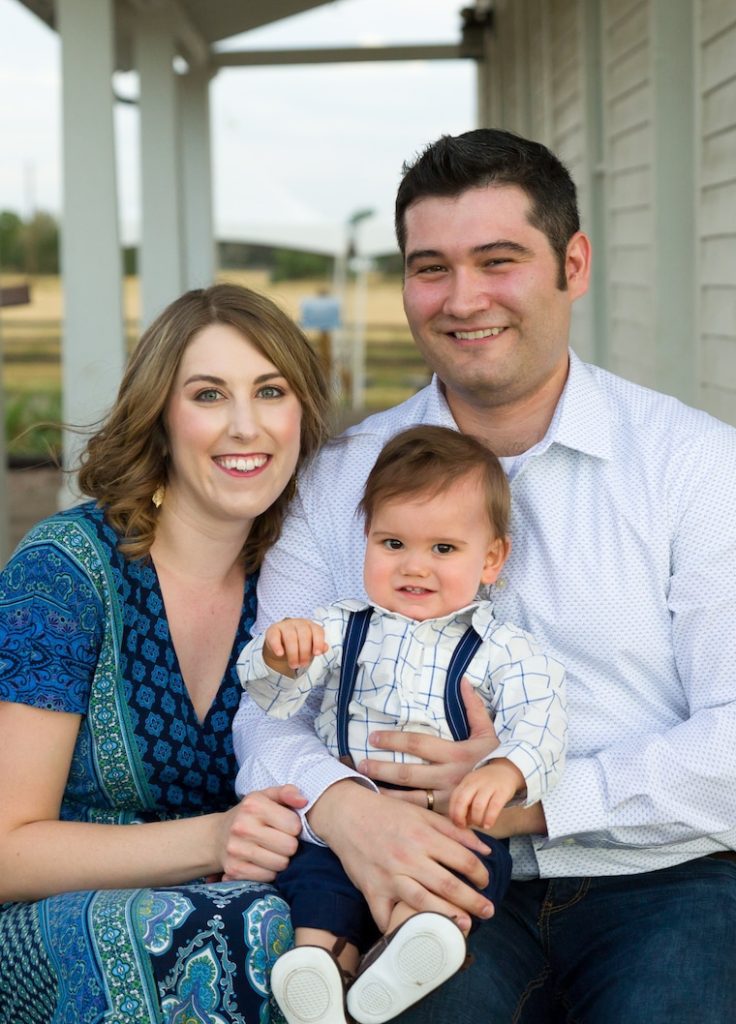 Certified Sleep Consultant
I remember the anxiety I felt every night as we approached Niall's bedtime. Wondering, how long would it take for him to fall asleep tonight? Could I get dinner put away before he woke again?
Our nights were spent repeatedly feeding and soothing him back to sleep, leaving us with only a few hours of sleep ourselves. Our exhaustion made it impossible to manage work and everyday life. Our family was falling apart at the seams. I was overwhelmed with anxiety and growing depressed from living constantly in survival mode. By the time Niall was 10 months old, we believed that he would never sleep well and we were going to have to accept this way of life.
We finally found the support we needed at Rocky Mountain Sleeping Baby. Our sleep coach educated us about pediatric sleep, guided us through a personalized sleep plan, answered all of our questions, and supported us throughout the process.
Our lives were transformed by Niall learning to sleep independently. My husband and I finally had the personal time and quality sleep we so desperately needed. Our son was thriving and we saw amazing behavioral changes now that he was well-rested. Soon after getting Niall to be a champion sleeper, we felt confident that we were ready for another baby, Callen. We quickly learned how different each child's sleep can be, but that an amazing sleeper lived within him too. 
Your child has the ability to be an amazing sleeper and you can move past this exhausting chapter of your life. I've experienced how adversely a child's sleep can impact a family's balance and well-being and understand how emotional and challenging this time can be for your family. It would be my pleasure to support your family as your partner and personal guide on this journey.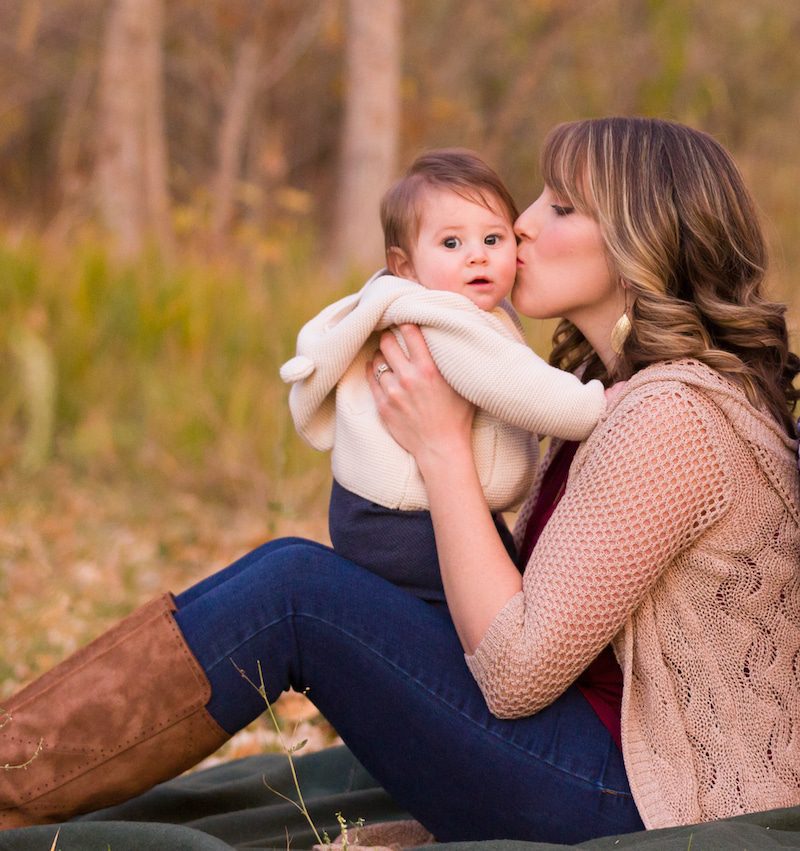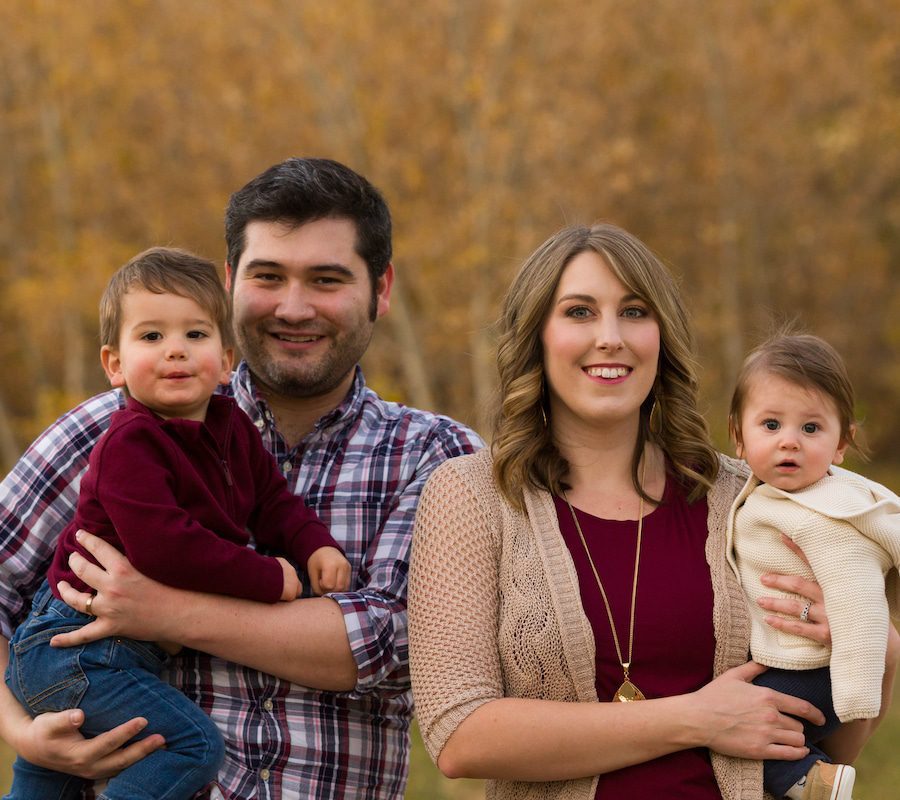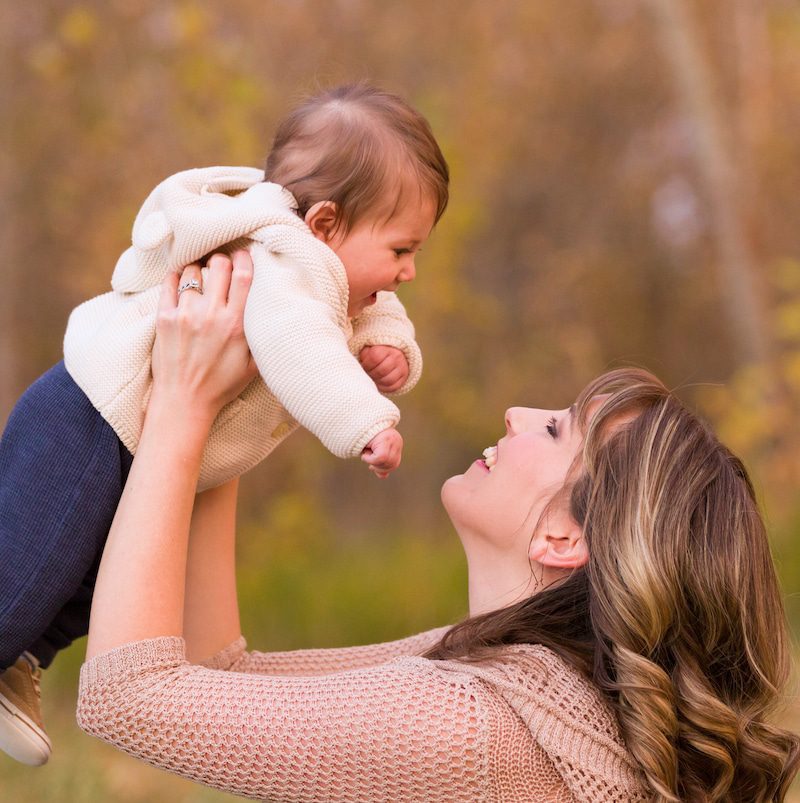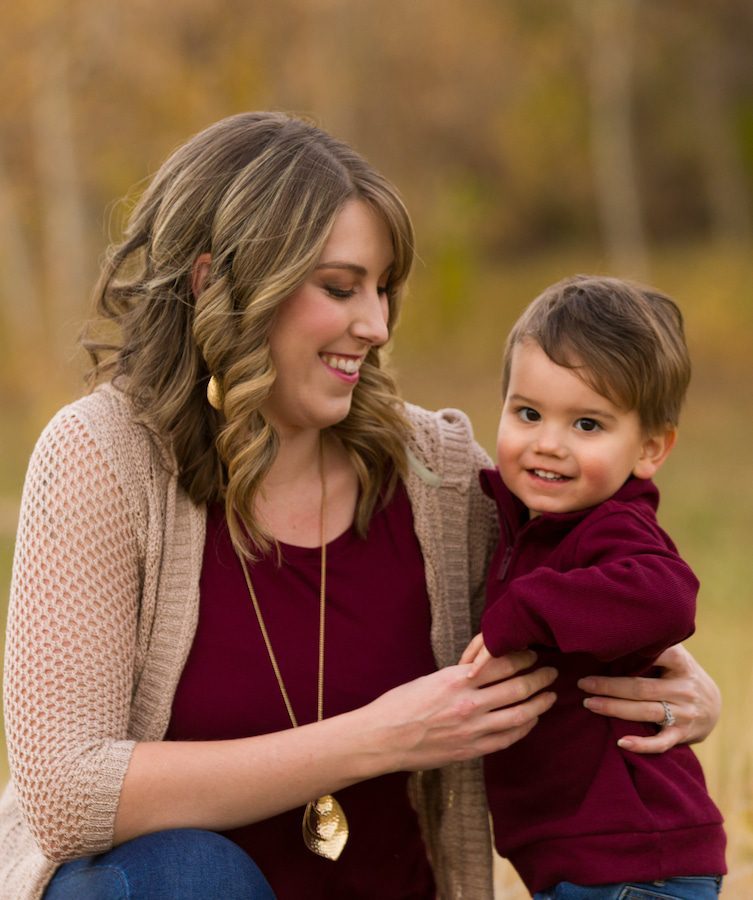 I work with families locally in the Aurora (Denver) area as well as families all over the country! Location will never limit our ability to work together.
Together we will:
Help you understand the science of sleep
Develop a personalized sleep plan for your child
Gently teach your child how to develop independent sleep skills
Give you back your personal time and sleep
I look forward to working with your family!
Real parents. Real Situations. Real Results.
Hear what clients have to say about Danielle
We were very skeptical of sleep training, it didn't work with our first kid. But our 8mo baby was only sleeping 45min to 1hr increments at most throughout the night and we were at our wits end. On the 15min free consultation call, Danielle of Rocky Mountain Sleeping Baby had really good answers to our questions and that made us open to trying it out. We are so glad we did. It literally changed our life. Within days of starting, our baby boy started sleeping through the night (10+hrs!!). Ever since we started the schedule, we are all sleeping again. What a game changer. Danielle was absolutely fantastic and we cannot recommend her enough. She was always very thorough in her explanations, knowledgeable/ provided facts and supporting data, kind, empathetic and understanding, and always there to offer thoughts and support.
We've been dealing with our toddler's bedtime troubles for a year (used to take him up to 2 hours to fall asleep, plus coming to our bed in the middle of the night). We googled and researched everything, we tried every single trick - nothing worked. We were pretty sceptical about hiring a specialist, but we were desperate. And omg, so happy we did! Danielle was absolutely fantastic, the plan they made for us worked wonderfully and we have our evenings back and our toddler happy and well rested. Thank you Rocky Mountain Sleeping Baby!!!
After 9 months of absolutely no sleep (and reading at least 6 baby sleep books), we decided it was time to reach out for help and get an expert involved. At 9 months old, our baby was waking every 90 minutes at night (only sleeping if we were holding him), starting his day at 4:00 am, and only taking 20-30 minute naps. All of this changed when we met Danielle! She forever changed our family! After an in-depth interview and questionnaire, she composed a personalized sleep plan for our baby. Danielle then explained every step of the night and nap plan and answered any questions we had and made sure we felt comfortable with following the plan. By the third night, he slept through the night for the first time ever!!!!!!!! And he's been doing it every since! And he now starts his day closer to 7:00 am. His naps have improved immensely too! Danielle is the kindest, most patient and supportive person you can have! She is with you every step of the journey! She is there to listen, provide expert advice, wisdom, and words of encouragement. Thank you for making us better parents, partners to each other, and healthy again! Baby thanks you for his restorative sleep too!
Book a free, 15-minute consultation call with me today! During this free call, we'll discuss your child's specific situation and what I can do to help your family achieve peace and balance.