Colorado Multiples Sleep Consultant
Double (or triple) the fun, double the sleep problems. We are experts when it comes to multiples! It is our desire to give parents and families the rest they need and deserve, regardless of their family size. For this reason, we price our packages the same for both singleton babies and multiples.
Please reference your child's specific age for pricing below.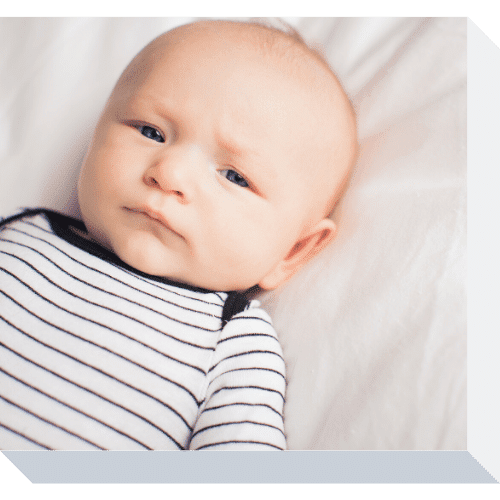 New to the sleep game? For parents of newborns I'm here to help.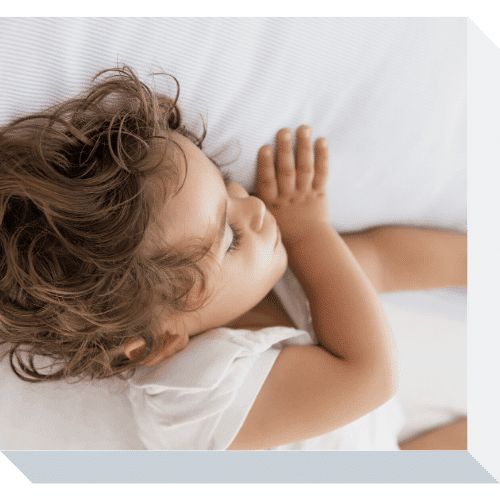 For parents struggling to get their infant to sleep, there's answers here.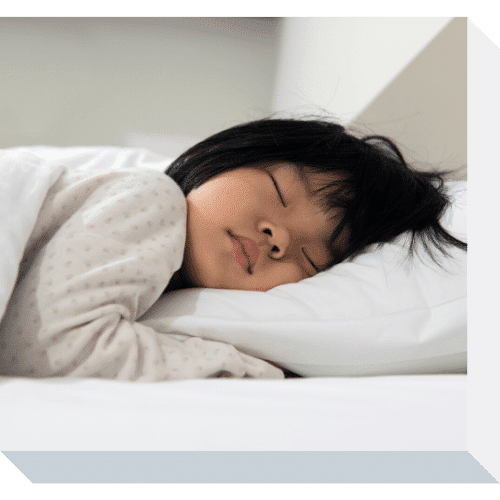 It is not too late to help your toddler learn great sleeping habits.