Colorado Multiples Sleep Consultant
As pediatric sleep experts, we understand the challenges you may be facing with multiple children, a.k.a. multiples. And we can help! We provide the gentle sleep solutions families need and deserve, regardless of family size.
For this reason, we price our packages the same for both single babies and multiples. Please reference your child's specific age below.
MOST HSA/FSA accounts accepted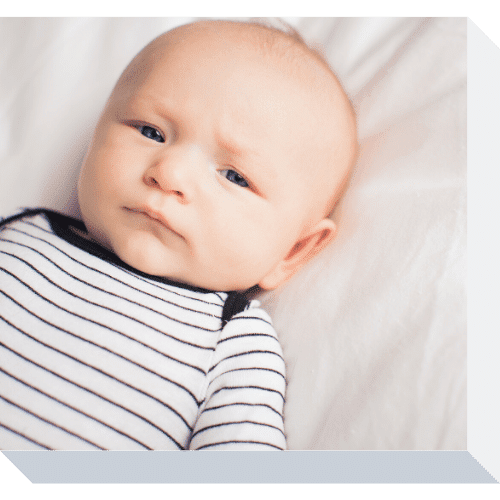 New to the sleep game? For parents of newborns, we're here to help.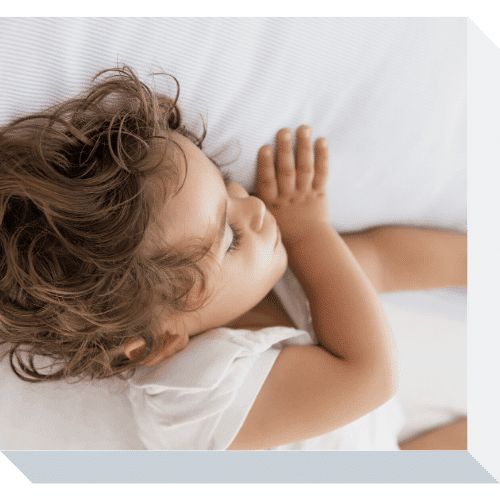 For parents struggling to get your infant to sleep, we have solutions.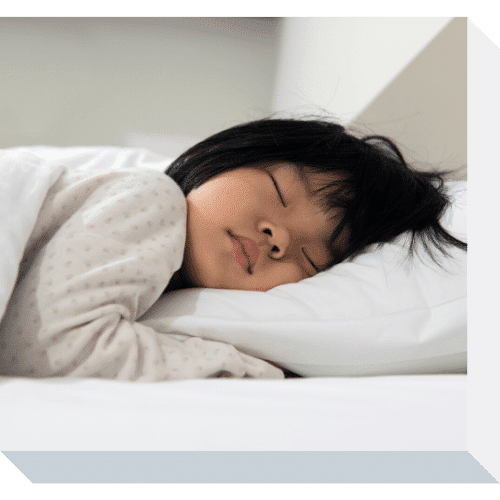 It's never too late to learn great sleeping habits with our proven methods.
What can you expect from our sleep packages?
After your discovery call it is time to book your consultation! Your consultant will give you the soonest times they have available to book your private 90 minute consultation. Once that is confirmed, your paperwork will be emailed to you. This includes your child's in-dept questionnaire, a client agreement and an invoice that you can pay via credit card. These items are due 48 hours prior to your consultation time. Make sure you have a full 2 (ideally 3 weeks) before any sort of traveling will happen once you start sleep training. Lastly, don't change anything with your child's sleep. Keep rocking, bouncing, snuggling etc. the last thing we want is your child confused before we start working together. Don't worry, we will get right to work night 1 of working together. Until then, everyone should try to get as much sleep as possible – Then do your happy dance, sleep is on its way!
You will be working very closely with your sleep consultant during your time together. You will have follow up calls every few days for the first couple of weeks. This is where we can answer all of your questions, discuss your concerns and make any necessary changes. We will also send you a very easy to fill out, sleep log. This allows us to know exactly how your child has been doing before our calls. This also ensures that your tired brain doesn't have to recite the details that all seem to blur together! Daily Voxer exchanges are a great way to get all of your questions answered, even when you don't have a follow up call that day.
Our take on sleep training
Let's talk about "sleep training" as you'll see this wording throughout our website. We often use "sleep training" because it's a familiar phrase for many families, but we believe we aren't training children to do anything – we're teaching them a vital skill! Therefore, when we discuss our methods, we prefer to use the phrase: "teaching independent sleeping skills." When done correctly, teaching your child independent sleeping skills creates healthy sleep habits that your child will use for a lifetime!