Colorado Pediatric Sleep Consultants
Why Choose Rocky Mountain Sleeping Baby?
Why choose us over all the other sleep consultants out there? Read on to find out how you can feel confident in your decision in hiring us to help find gentle sleep solutions that work™ with your little one!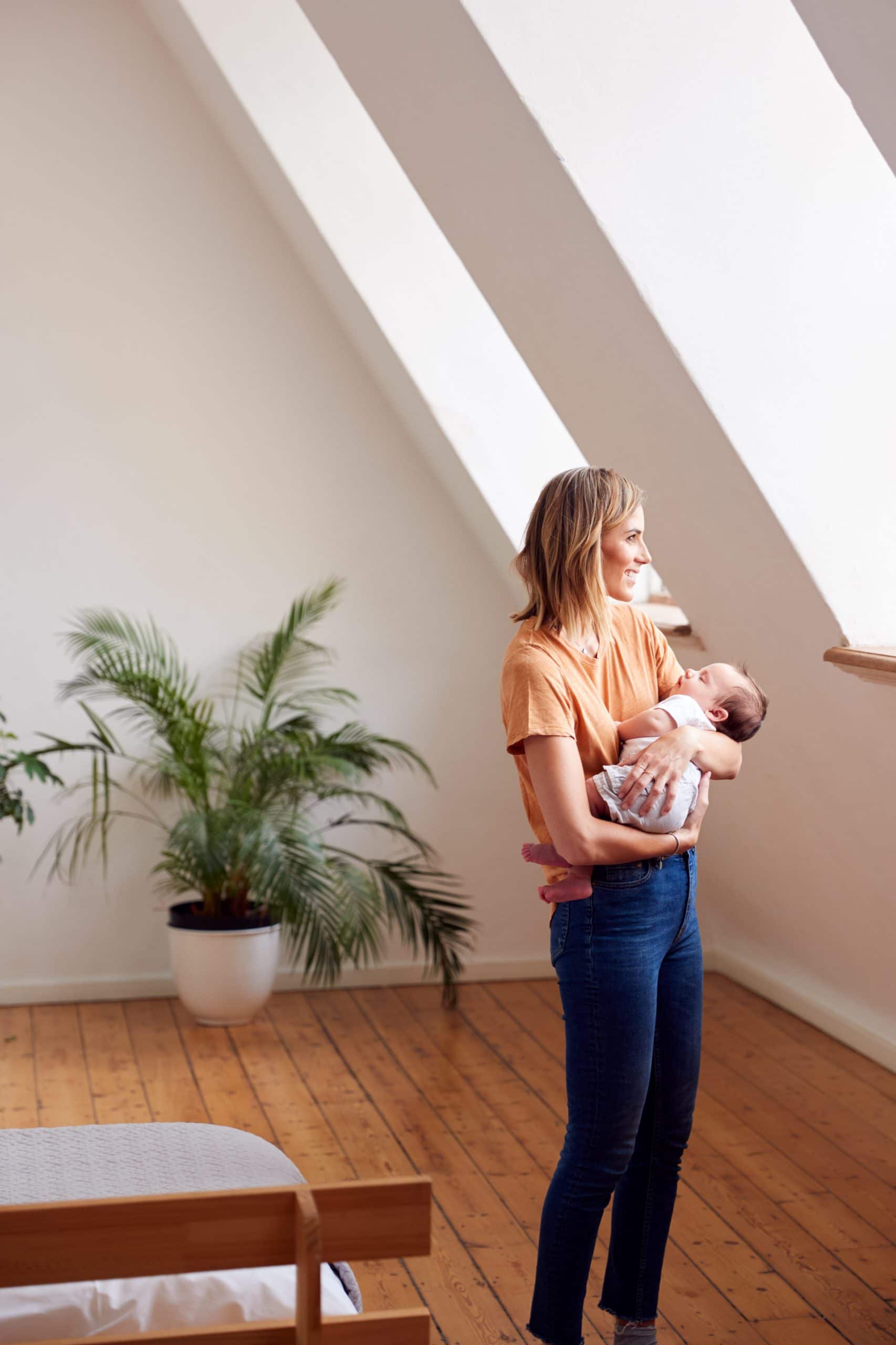 At Rocky Mountain Sleeping Baby, we provide gentle sleep solutions that work™ for your children from birth through grade school! We offer compassionate, realistic answers to your child's sleep problems. As sleep consultants, we understand how frustrating it can be to get your child to sleep, and that's why we train you so you can take over with confidence!
How we're different from other sleep consultants…
Do a quick online search and you'll find thousands of solutions for getting your infant, toddler, twins, triplets or multiples to sleep. There are "how-tos" and articles for every situation, including working parents, single parents, parents in college, breastfeeding moms, moms who homeschool and more. Regardless the age or number of children you have, your parent status or where you are in your sleep journey with your little one, there are answers to get your baby to sleep for every stage of childhood. 
Our team does an initial discovery call, which will allow us to meet you and hear your story. We then work with you to create a customized, personalized plan that fits your family's unique needs. Our sleep consultants work closely with you, teaching simple sleep techniques to get your baby sleeping, and give your family the rest and support you need.  
Receiving your sleep plan is just the beginning. We walk beside you through the entire training process; frequent and authentic phone calls and follow-up support is a vital part of your family's success.
Sleep consultant or night nurse?
We know there are many names for the pediatric sleep profession but we're frequently asked what the difference is between a sleep consultant and a sleep nanny. Here's what you need to know about these two very different specialties…
 A night nurse or night nanny is someone who comes to your home and takes over the care of your baby at night. While this sounds like a good solution, please remember that a night nurse does not usually have any certification specifically in pediatric sleep solutions.  Therefore, due to lack of knowledge, a night nanny may actually create sleep problems rather than solve them.
As sleep consultants, we teach you, the parent, to take control of your baby's sleep solutions. We train you what to do, and we make ourselves available to answer your questions and provide support. As the proverb says, "Give a man a fish, and you feed him for a day. Teach a man to fish, and you feed him for a lifetime." Our motto is "Gentle" sleep solutions that work™." We won't do the work for you; you'll learn how to be a better parent by teaching your child to get the rest he or she needs. This will allow your whole family to relax, get the sleep you need, and enjoy one another even more!
Rocky Mountain Sleeping Baby has a unique, evidence-based method of helping your child get to sleep. While there may be some tears, when you learn to apply some simple methods, your child's crying will be reduced to a minimum. We don't believe in leaving children alone at night to cry, so you get to be present as your baby learns to sleep naturally and peacefully.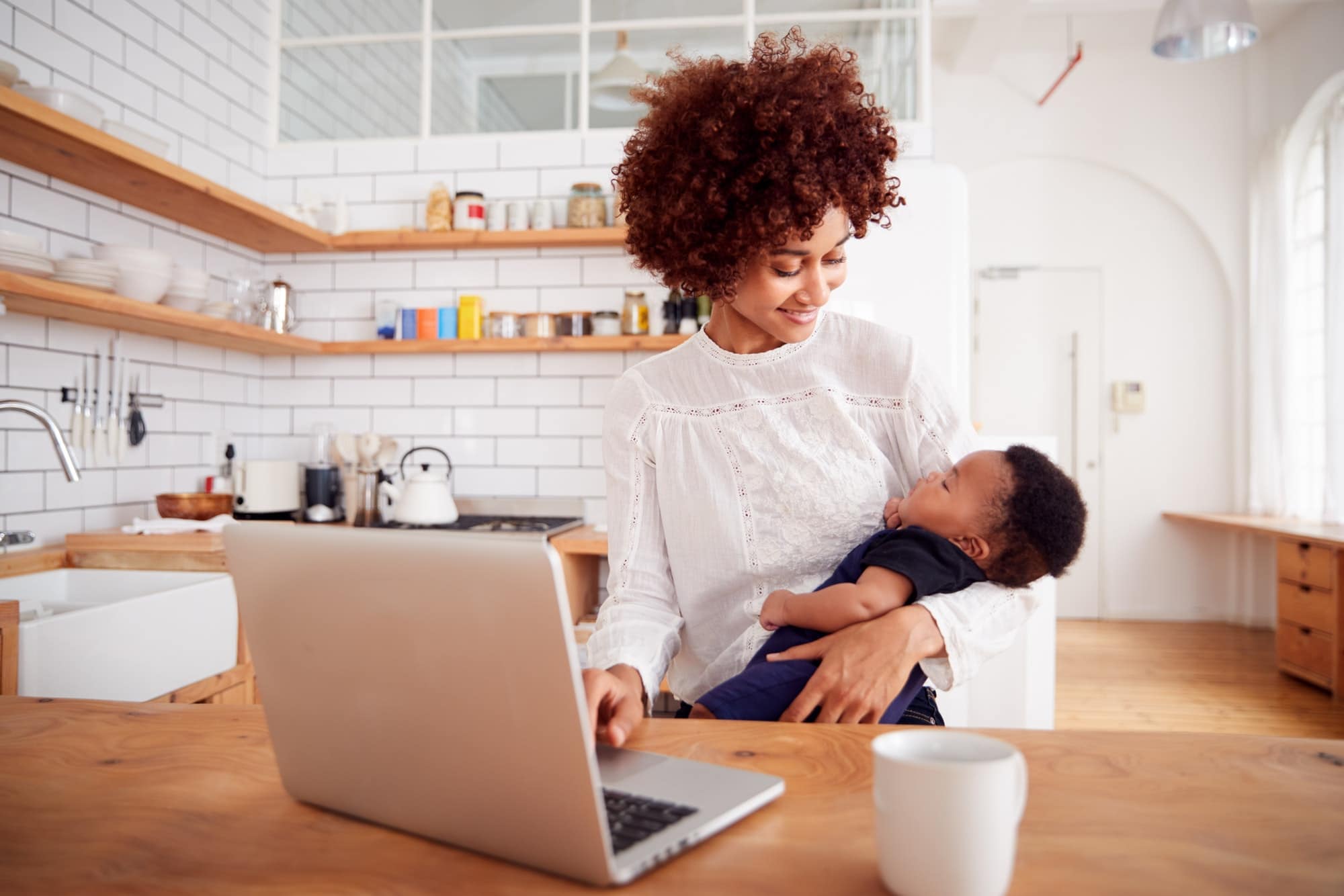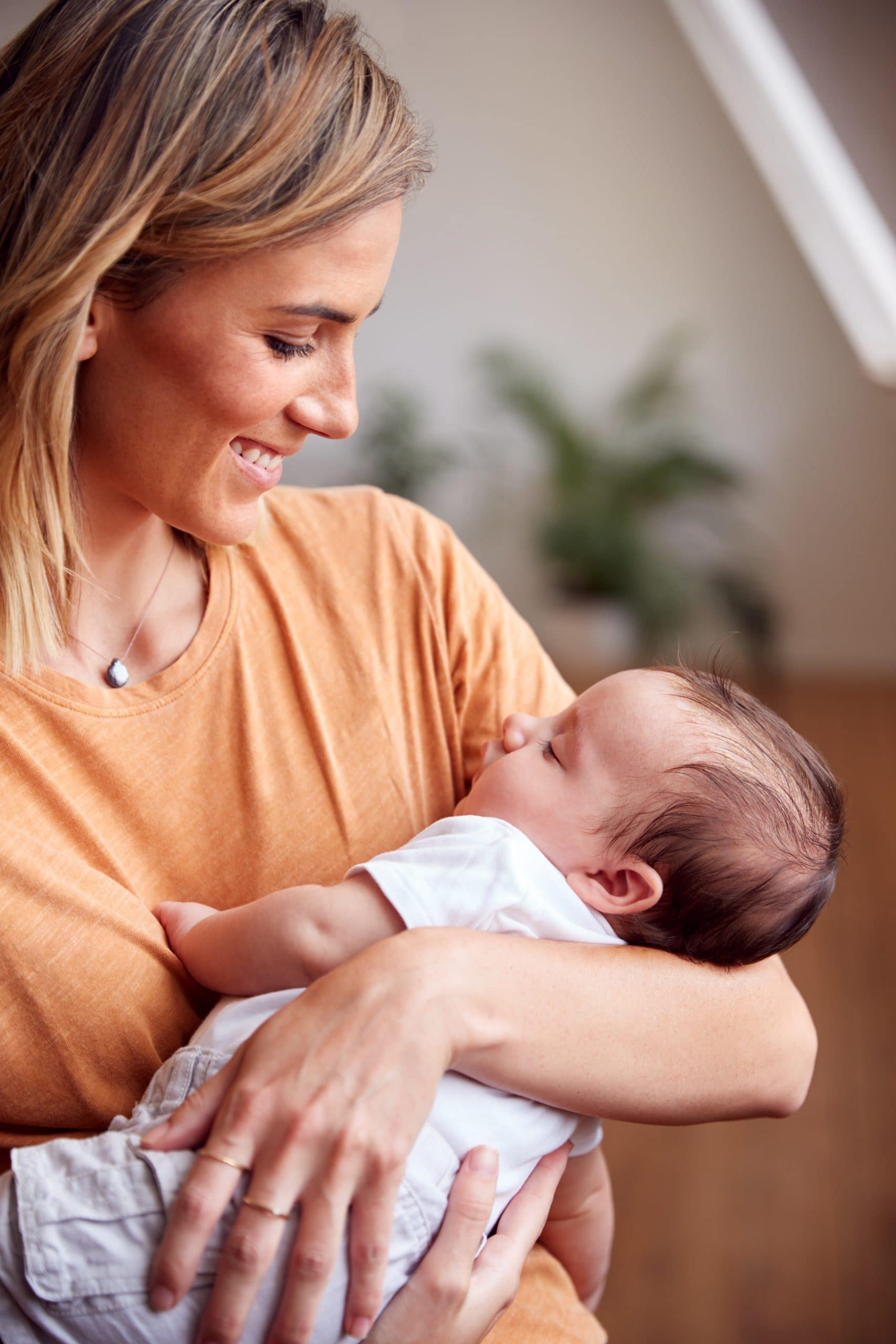 Book a free, 15-minute consultation call with us today! During this free call, we'll discuss your  specific situation and what our team can do to help your family achieve peace and balance.