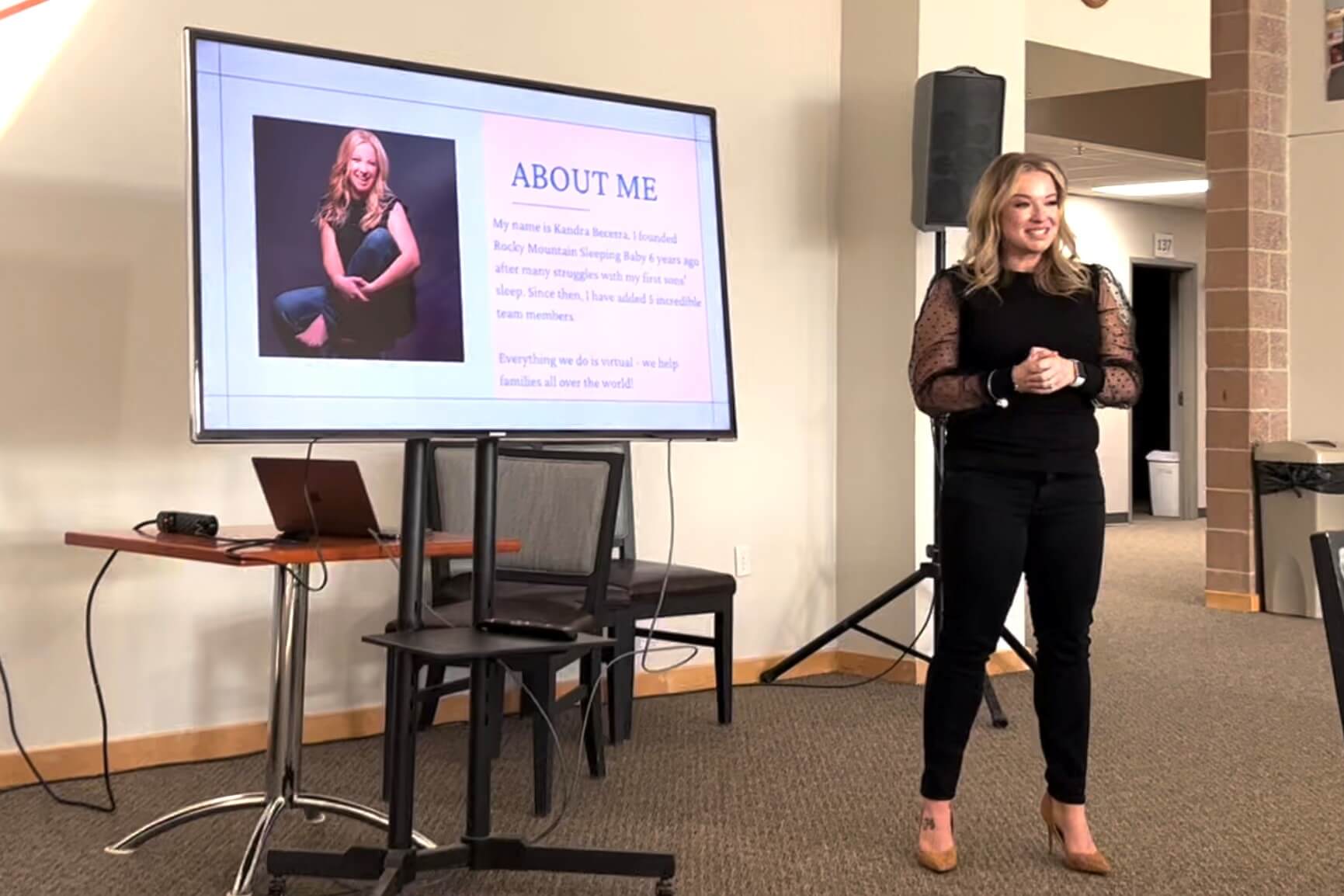 Sleep Classes in Denver, CO
In addition to working with parents 1-on-1, we also partner up with organizations to provide education for parents. This is a great opportunity for parents to receive fantastic sleep tips and to get anyone started off on the right foot!
I offer these classes and seminars for: 
"*" indicates required fields
Our mission

is to help restore a family's
health and balance

through sleep.
"*" indicates required fields
The biggest risk I have ever taken was opening my business. I had no prior business experience – and quite frankly had no business owning one! I went to MSU for my undergrad. We were in a recession when I graduated. My degree wasn't hiring so I temporarily went to construction. I grew up in a construction family so it felt comfortable to me.
Read more…
My story is essential when it comes to understanding exactly why I am so passionate about what I do. When I was pregnant with my first son, Owen I actually read a few books on sleep. I felt really prepared I was a nanny for years – and had been around kids my entire life. However, once I had Owen I knew immediately that what I had prepared for and what I was given were two completely different things.
Read more…
Babies who soothe themselves with their fingers are champion sleepers, and dental problems often self-correct.
Read more…
Articles written by parents for parents
Resources, articles, and more!
Our team of expert sleep consultants offers excellent sleep resources. We write article based on recent sleep research, and written based on relevant topics that affect you and your little ones. Don't see a topic that pertains to your family's current need? Reach out to us and we can help!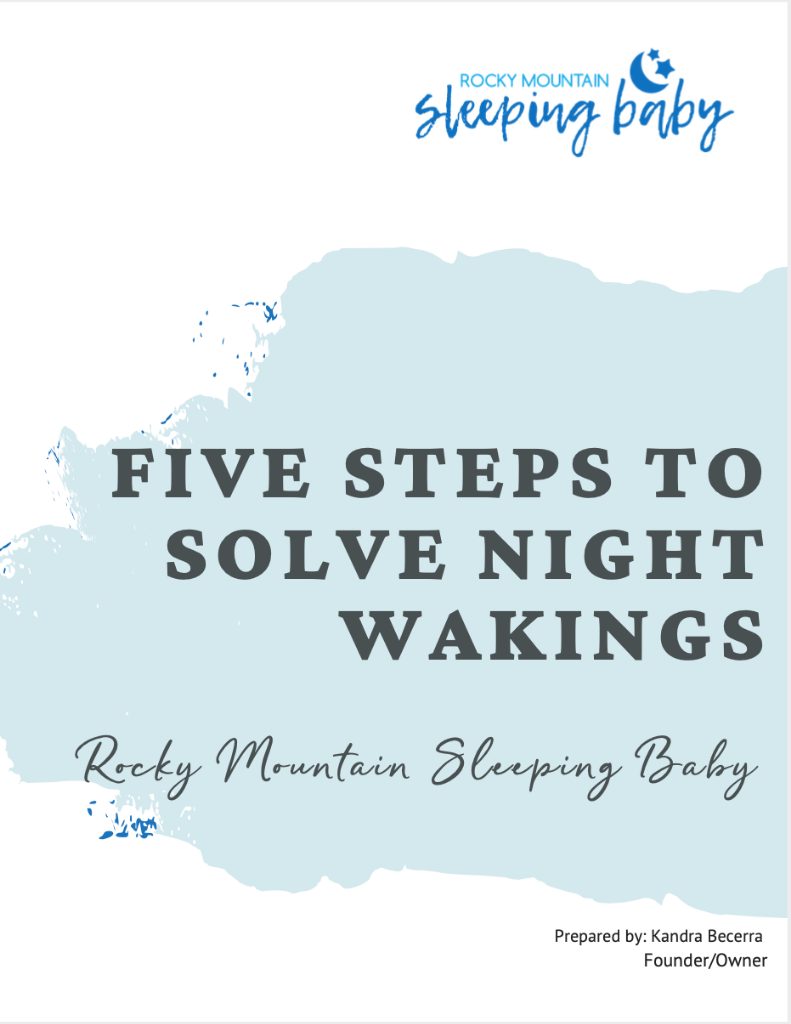 Free Download to Sleep Better Tonight!
Getting started with our Gentle Sleep Solutions That Work™ is easy! Request a free copy of "Five Steps to Solve Night Wakings" today for a quick start to getting your baby to sleep tonight!