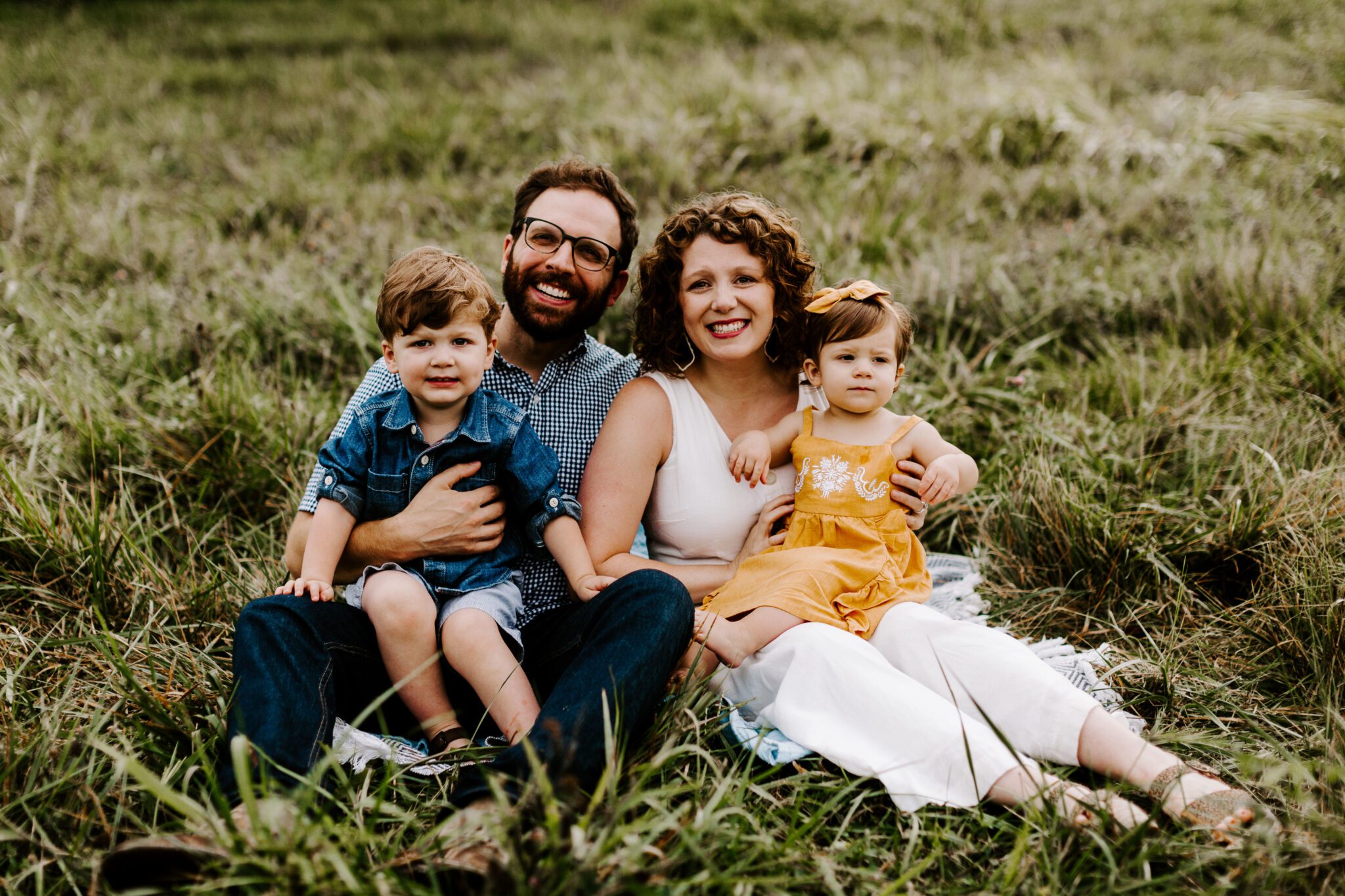 Certified Sleep Consultant
Baby sleep consultant in Kansas City
When my son Henry was born, it felt like he never slept — and neither did anyone else!
I dreaded the feeling of waking to his cries after falling asleep for what seemed like only minutes. Day or night, I found myself walking in the same circle, hoping he would drift off in time for me to get another short nap.
I know what it feels like to be anxious in the middle of the night, when there's a full day ahead and no answer in sight. What I wouldn't have given to just check into a hotel for a night to catch up on sleep!
Devoted to helping my son and my family, I read every baby book, article, and baby "sleep hack" I could find, "Pin", or "Like." Navigating conflicting advice became a new job in itself. Even more confusing were conversations with friends and family when discussing early sleep habits. Everyone's strong opinion seemed to contradict another's, leaving us back where we started. 
What I needed was a lifeline who could empathize, educate and encourage me to not give up and settle for living life in a daze.
It was in those moments that I knew I wanted to find a way to support others on this journey. If you are overwhelmed with information and sleep deprived, but committed to finding answers that work for your family, I'm a certified baby sleep consultant in Johnson County, in the suburbs of Kansas City. I can help you.
I want to teach you the science of sleep. 

I want to coach you on how to get your child to put themselves to sleep.

I want to help you move past those middle of the night wake ups that make you want to hide under your blanket!

And I want to give you and your loved ones your evenings back.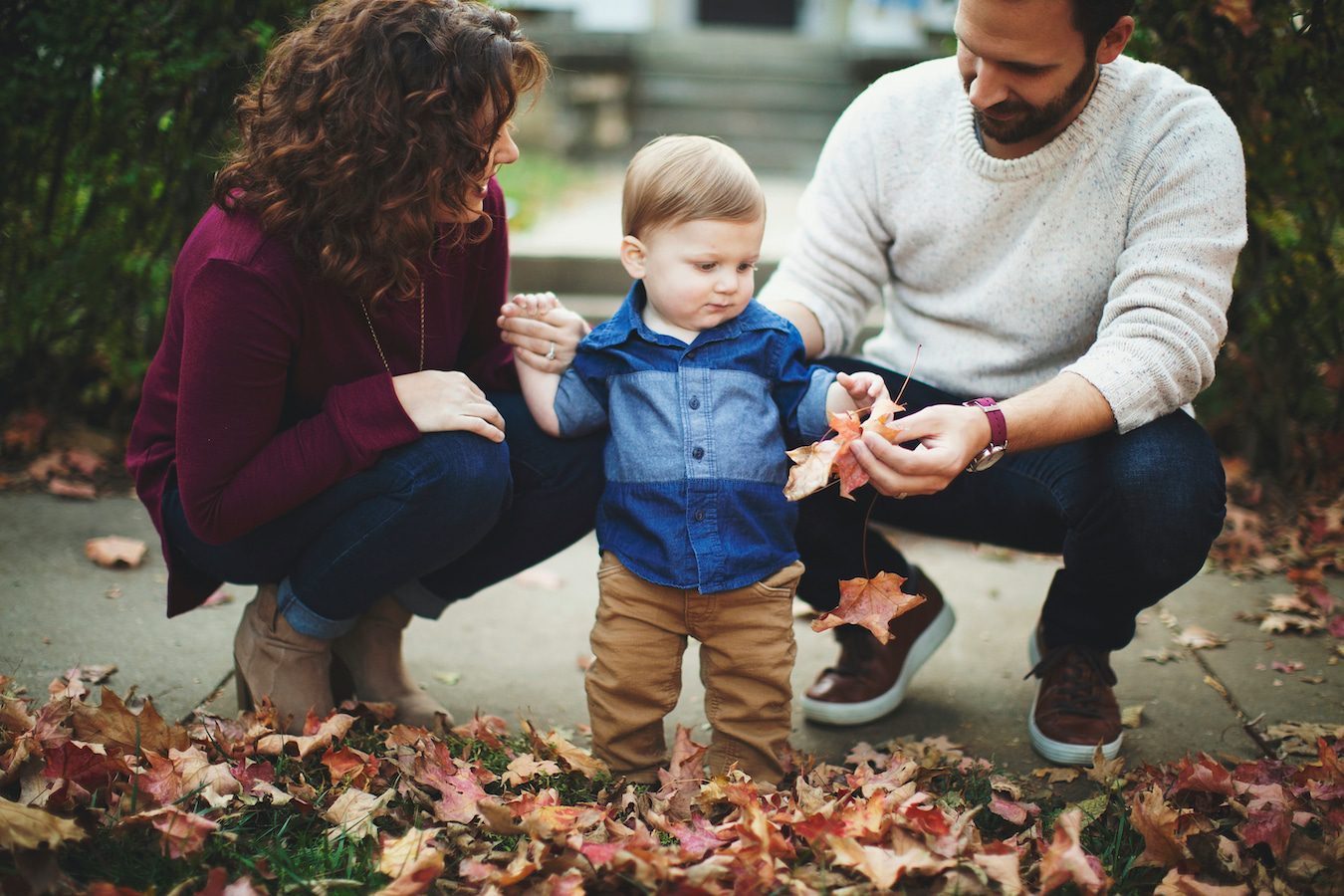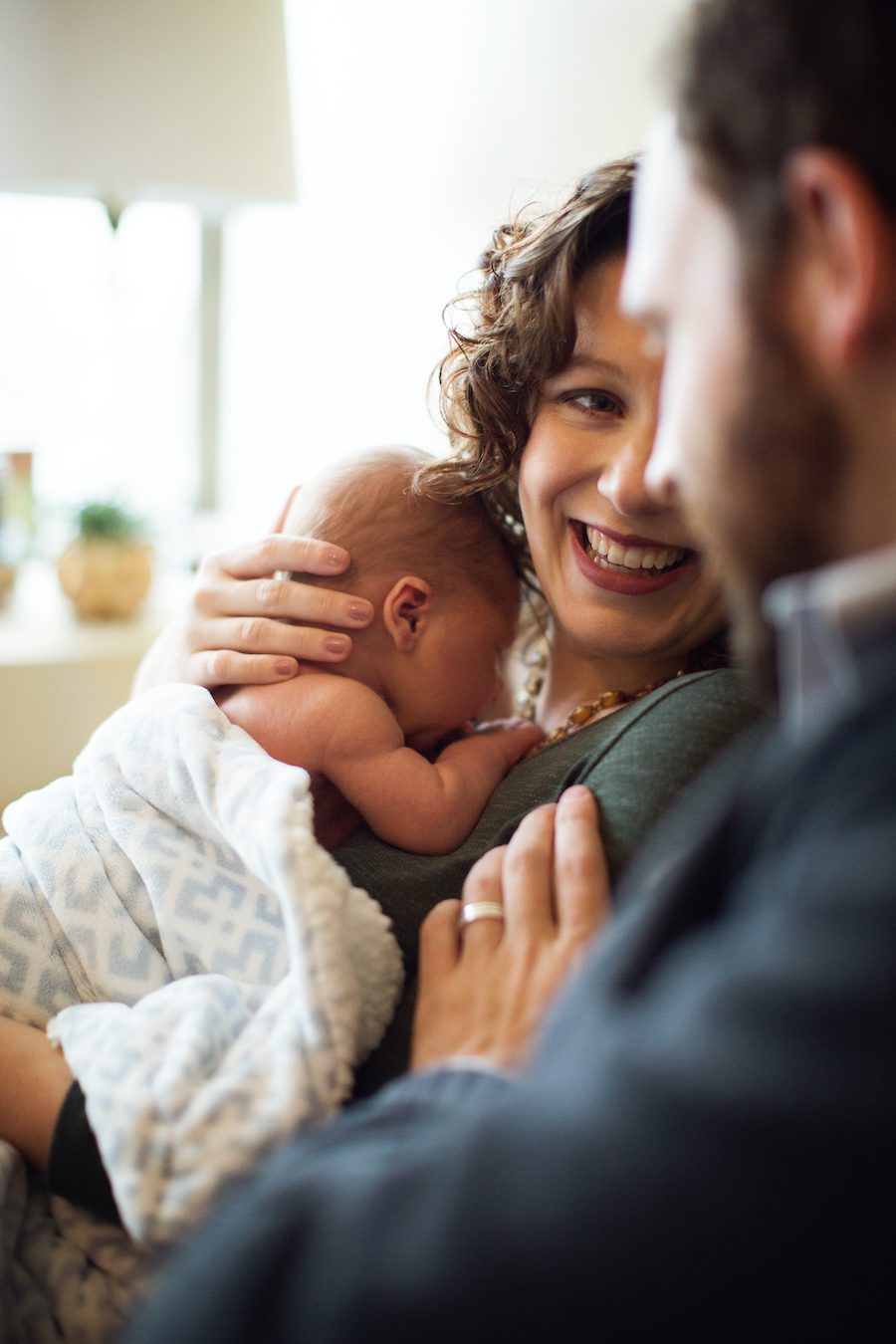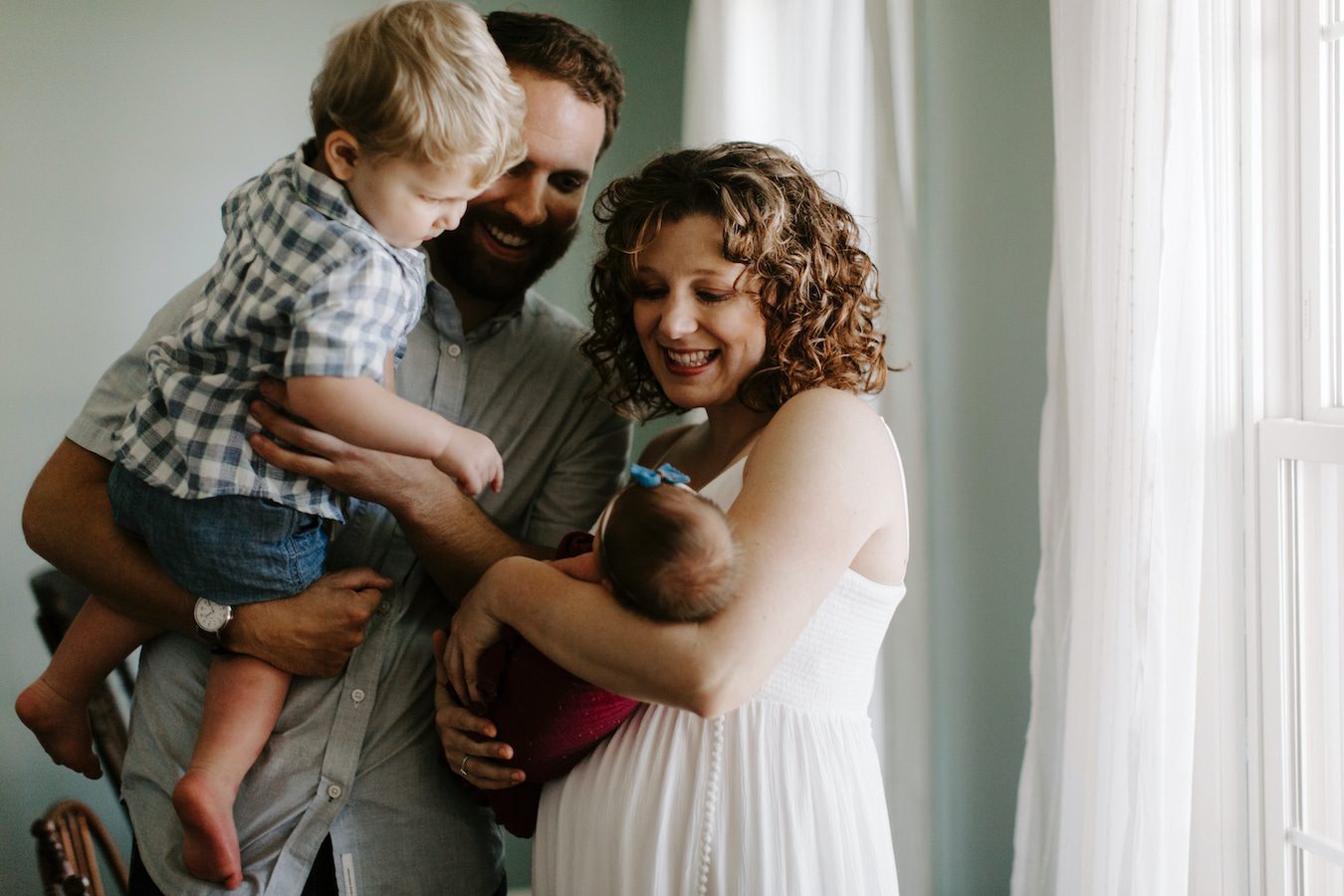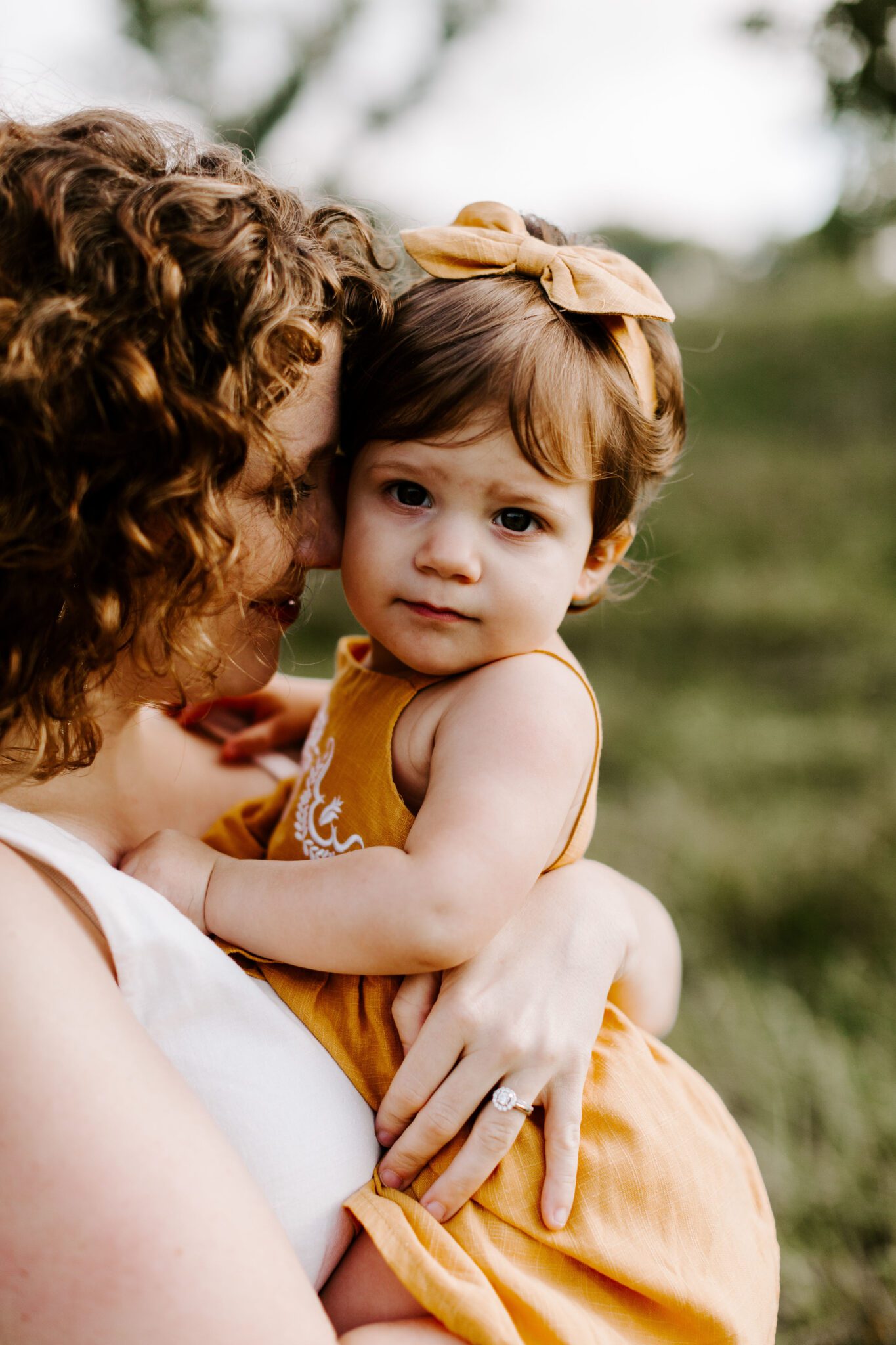 I would be thrilled to be your partner and guide in this journey.
When I had my daughter, Margot, I quickly learned firsthand that no two babies are alike. When we begin our work together, I will review all the factors that could be contributing to your baby's sleep challenges and develop a personalized coaching and sleep plan. 
Real parents. Real Situations. Real Results.
Hear what clients have to say about Darcey
We first met Darcey when our youngest was 6 months old. We were struggling with figuring out how to manage her sleep schedule along with the schedule of our two-year-old. Working with Darcey gave us an idea of what our days should look like which was very helpful. We were also given the tools to get our baby to go to sleep faster and get her to sleep more soundly. Darcey was so patient, kind, and informative. I felt entirely supported throughout the whole process. Our daughter now goes down easily for babysitters, sleeps well on vacations, and also transitioned very quickly to her new room at our new house. We feel well equipped to handle any sleep transitions in the future and are very grateful for everything Darcey at Rocky Mountain Sleeping Baby did to help us!

Darcey at Rocky Mountain Sleeping Baby supported our family wonderfully! She helped our son gain the skills he needed to sleep through the night and take naps in his crib. Darcey worked with us to make a family vacation happen soon after the initial training weeks, and helped us transition back home, and then back to full nights in his bed. Darcey was compassionate, empathetic, and so encouraging. She enabled us to feel positive even during the challenging nights. I highly recommend her services to any parents who are struggling with their kids' sleep - I actually woke up refreshed this morning for the first time since our son was born!
Darcey is a sleep magician. She listened to us and figured out our needs, then made a thorough plan that fit our schedule. She helped us teach our four month old how to go to sleep on her own, and sleep through the night consistently in less than two weeks. Now we're all sleeping better.
Book a free, 15-minute consultation call with me today! During this free call, we'll discuss your child's specific situation and what I can do to help your family achieve peace and balance.