Fort Collins Sleep Consultant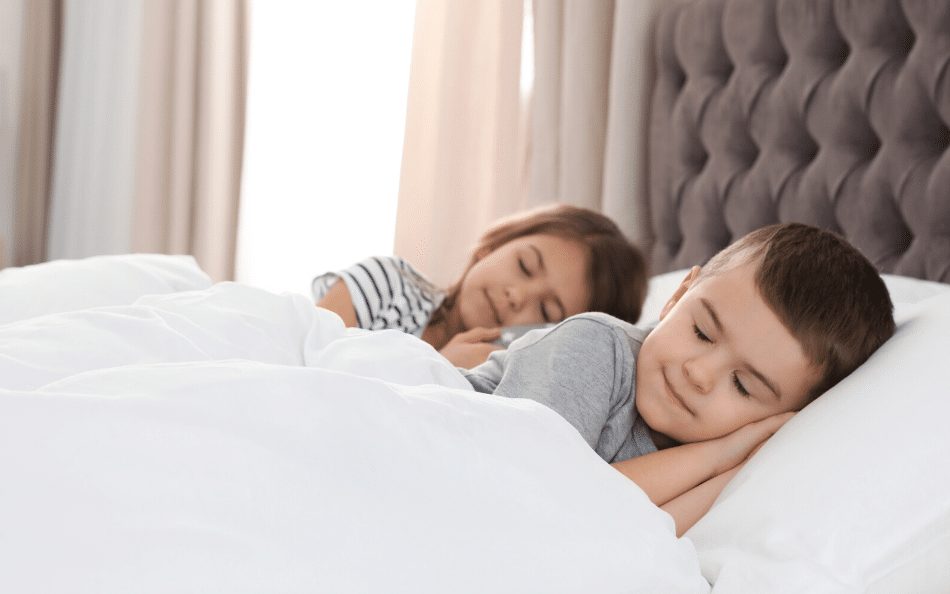 When our little ones are unable to sleep independently through the night, it can be extremely challenging for us parents. Not only does it lead to a lack of sleep for the whole family, but it can also harm a child's healthy development.
That's why I'm here. After struggling with my own baby's sleep troubles, I went searching for a solution. Now, I help parents in Fort Collins with their babies, toddlers, and infants, taking a compassionate, realistic approach to getting their sleeping habits on track.
Why Rocky Mountain Sleeping Baby?
You've probably already spent a significant amount of time researching your child's sleeping problems online. You've read articles and books, talked to your parents and friends, and tried different tips and pointers with no lasting results.
Trust me, I've been there.
What I do differently is give you a process, which is what helped me solve my baby's sleeping problems. But every baby and child is different, which is why I work one-on-one with you to develop something that makes sense for your child – taking into account her age, her specific sleeping troubles, and even her personality – and provide you with an actionable plan.
Services I Offer
How I go about helping you will depend largely on the age of your child. As babies become infants and infants become toddlers, a lot changes in their little bodies, which requires a different approach to developing good sleeping habits depending on how far along they are.
That said, there is a basic structure I follow when working with parents, which includes:
An initial exploration phase, including a questionnaire for you, which will tell me what I need to know about your little one.
A 90-minute meeting where I give you some best practices for managing your child's sleep, including bedtime routines, naps, and what to do when she wakes up in the middle of the night.
A customized sleep plan that will give you actionable steps along with realistic expectations each step of the way. It's extremely important to know what to expect, because if results aren't happening immediately, which they sometimes don't, then you won't lose heart and give up.
Daily sleep log monitoring.
Three weeks of follow-up support, including two phone calls and five emails.
Beyond helping with newborns, infants, and toddlers, I also help with multiples! When twins are struggling with their sleep, it can present some especially unique challenges that need to be addressed.
Other Ways I Can Help
Sometimes parents ask for more or less support than I offer in my packages, which is why I also offer some additional services, including:
Text message support: If you want more follow-up support after we create a plan for your child, you can sign up for additional support via texting. Whether you're struggling at night and have a specific question, or you're simply looking for some emotional support when it gets difficult, I'll be here for you.
Overnight stays: Many of us are visual learners and prefer to be shown the right way to do things, not just told. If that's you, then you might consider an overnight stay, where I go through your child's bedtime routine with you and stay throughout the night to help you handle any night wakings.
30-minute consultations: If you'd just like to pick my brain with any questions or concerns you have, then we can hop on a call and talk through your situation.
Baby Sleep Consultant in Fort Collins CO
Don't hesitate to reach out today! As your Fort Collins, CO baby sleep consulting expert, I'm more than happy to provide free 15-minute discovery calls where we can discuss your situation and what would be the best step forward for you. Give me a call today at 720-899-6576, email me at rockymountainsleepingbaby@gmail.com, or fill out my quick contact form and I'll be in touch.